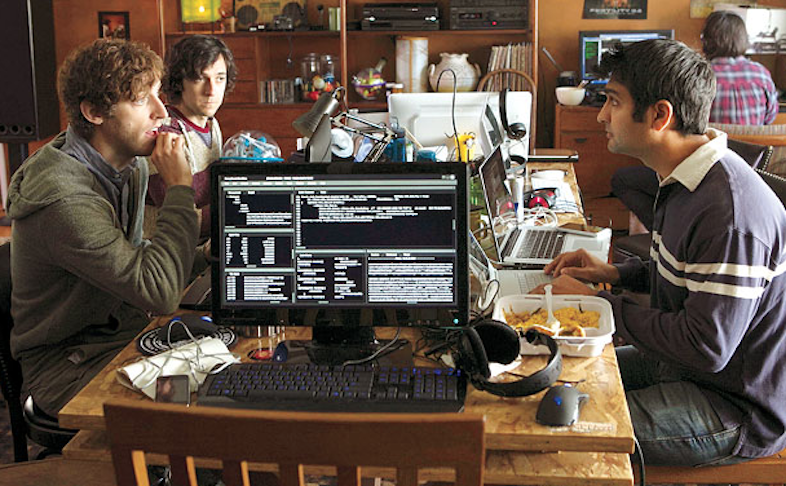 First jobs are amongst the most exciting and challenging part of anyone's life. After four years of burning the midnight oil for essays, term papers, exams and theses, I was beyond blissful when I marched down the aisle at my graduation rites. I remember the dizzying giddiness when I finally laid my hands on my college diploma that will be my passport to my future career. To say that I was excited is an understatement.
I started head on, got no trouble applying for a job since I was absorbed by the company where I had my internship. I have learned so much, acquired new skill sets, earned my first lump sum, and gained new friends, not to mention that I had fallen in love with my first job. I was literally in my happy place for a year and a half.
So when the news that our company is downsizing and that I was one of many to be let go, it literally broke me. I didn't believe it at first. Surely they can't let us go that easily. But days went by and the reality settled in. They were willing to relinquish most of their pioneer employees who served them since the company's inception; surely they will dismiss an inexperienced newbie like me. And that somehow has managed to reduce me to tears like a first love lost and I wished I had done more during my stay.
1. I wish I have taken more vacations
I belonged to a small but powerful team of six people, so taking a vacation will only mean that my work load for a day or two will be shouldered by the rest of the team. I don't want to bother them with an additional burden on top of their own pile of work. I worked too hard and refused to take a break. But going back, I wish I could have taken an occasional day off and de-stressed for a while.
2. I wish I made more friends
I have been friends with my teammates and my manager, along with a couple of members of the Quality department and a handful others. They were one of the most amazing people I have ever met and remained in touch with them up to this day. On our last day at work, the retained employees prepared a small presentation and manila folders were plastered on the walls of our conference room. We later found out that those who remain wrote notes and messages to the folders with our names on the cover. A lot of them wrote how much they're gonna miss my hearty laugh (I was one of the nosiest, but hey, I am also one of the most productive!) and my flamboyant attitude, considering I rarely talked to those very people who wrote that. Though I value quality over quantity, still I hope I stroked a conversation or two with other people outside my circle.
3. I wish I didn't get too attached with my job
You can never blame me on this part. It was my first stint into the corporate world, so it's only natural to embrace my job with both my arms and legs. I clung to it like there's no tomorrow and ignored my friends every time they tell me that I needed a life sometimes. I rarely dated, I worked for extended hours to meet demanding deadlines, even worked from home on holidays to maintain my productivity statistics. I never found myself dragging my ass to work on Monday mornings, which a lot of people complain about. Rather, I anticipated each day knowing that I will do something I love instead of just doing it for money. So imagine me falling from this euphoria with a loud thud. I wished I had loosened my grip from time to time.
4. I wish I saw it coming
All the signs were pointing to that direction. But I refused to heed the red lights. Three months before our departure, there were ten or so people who was let go and we had no notion that we're leaving next. I was too blinded by the idea that our team is indispensable. But it turns out, we weren't.
In spite of it all, I will forever be indebted for my first job for all that I have learned in this industry, for the wonderful friends I have known, for the experiences I've gained. More than that, I'm grateful for the lessons that nothing is permanent in this world except change, that you gotta love what you've got while you have it and release it when it's time to go. I feel no resentment, really. Just endless appreciation and gratitude. It's been a roller-coaster ride, something I will always look back on for my entire corporate life.