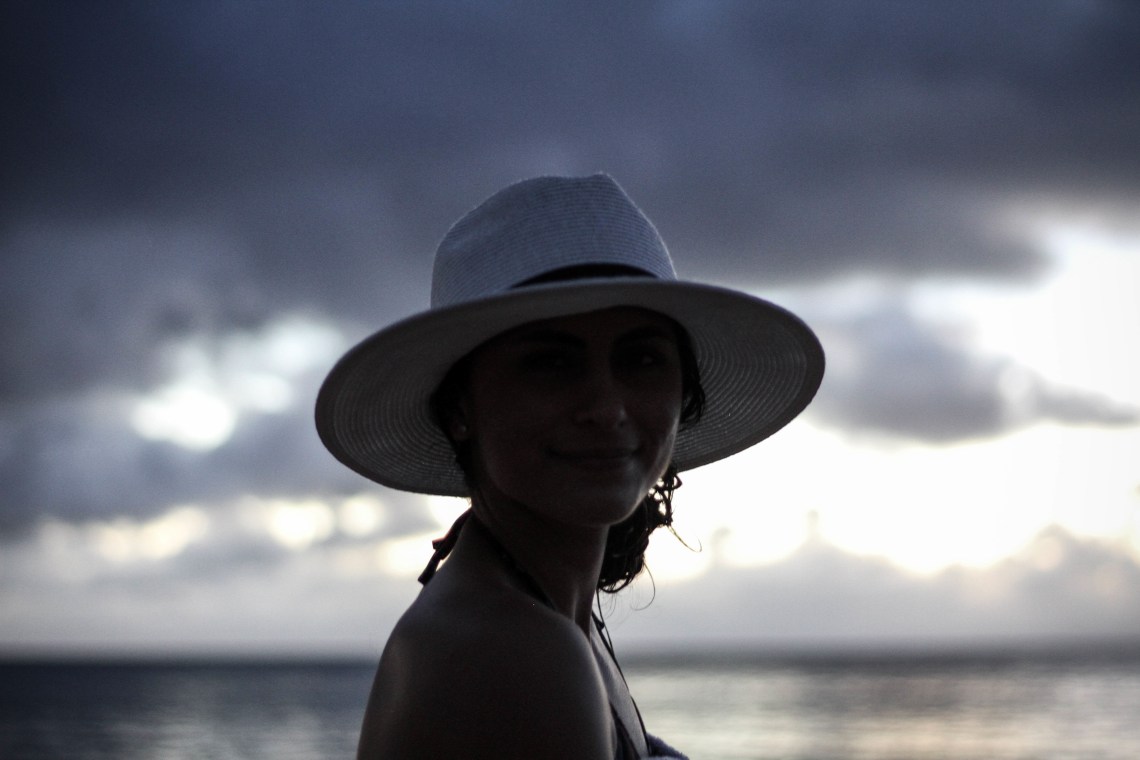 I hope he finds in you, everything he could not find in me. When he opens his heart to you, revealing the darkness he so fears, I hope all you can see is light and warmth. I hope you take his darkness and make it your light.
I hope you find comfort as you've never known before in his arms.
That his heart is a labyrinth you never want to get out of. A home you'll continue to explore in years to come.
I hope that when he speaks of his past, you do not think of me with contempt. I was once you. Getting lost in the universes within his mind, feeling the sky above open up galaxies you never thought existed.
I hope you don't mind that he continues to live in my words, spilled across the page with my tears soaked through. That's what happens when one loves a writer. My lost loves never die, even if they can only live between the lines of my verses.
I hope you know your love will not be perfect.
You may hate his hard edges sometimes, but I hope you will never ask him to soften for you. I hope you will always hold his hand, through the darkest thunderstorms and most treacherous seas.
I hope that with him, you go on adventures you would not have experienced alone. I hope forever is a word you feast on together, over and over, as you bask in the glow of each other's warmth.