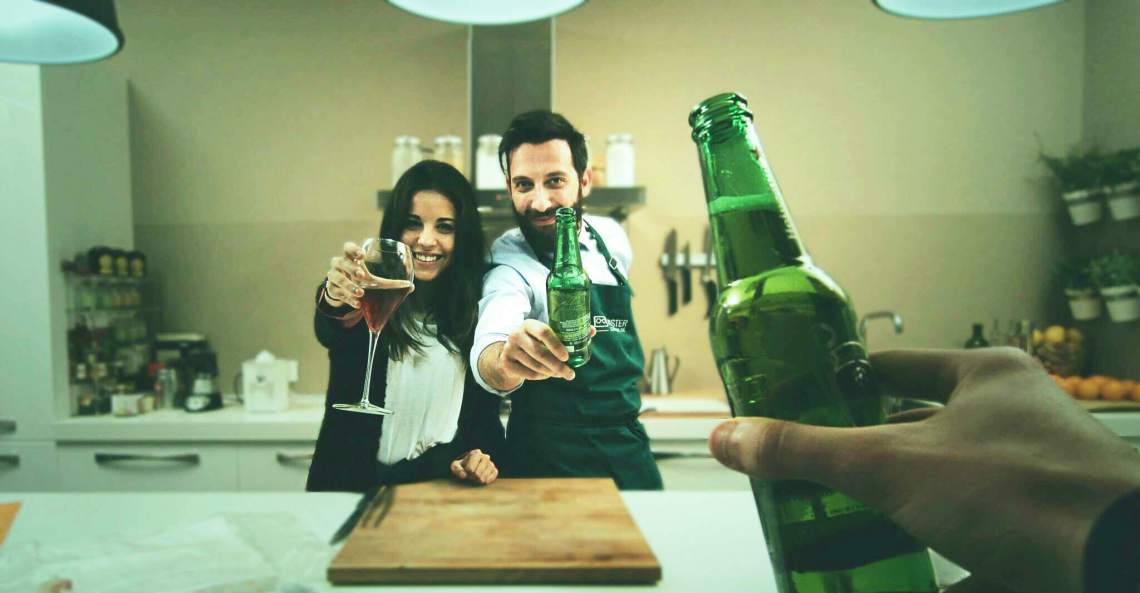 We all go through major milestones. Getting our driver's licenses. Heading off to college. Turning 21. Turning 25, 26, 27…Your friends have kids and are married. You yourself have been in the workforce now for years and actually enjoy the stability and maturity that comes with being an adult.
But after some time, you start to wonder if you're allowed to do anything that remotely resembles whimsical. If any of the below describes you, the answer is: yes. You are allowed. You're not old. You're likely in your late 20s or early 30s and everyone in their 70s is rolling their eyes:
1. You can appreciate Fetty Wap while having no idea what it/he actually is.
2. You're old enough to completely understand Snapchat but care nothing about actually keeping up with it. For the most part. You know how to get the font to be pink and you're proud of that while realizing it's also kind of sad. You're vaguely aware of GroupMe and Kik… but. Is there something else? Please tell me. Peach is a no, right?
3. You have to ask younger people at work what some words mean. But you pick up quickly.
4. You go to a show and meet a barista who has his own band and just turned 21. He's wearing clothes that are meant to be ironic but you remember when your friends wore them. You remember the time your friends and you pitched tents and held your own musical festival in the backyard of a family member's house…and now that band is actually kind of big. But back to the point… the band you're seeing sounds no less awesome…and you're no longer close friends with the people you pitched a tent with.
5. You kind of know Facebook is not cool anymore, but you really like saving posts from Tip Hero, so…
6. You completely get taxes now but still don't know what number to claim on your W-4.
7. You can cook things but takeout still calls your name…
8. Scrambled eggs with chips and salsa is an acceptable dinner. #protein.
9. You are pretty sure you could keep your (future) child alive while simultaneously feeling guilty about how little time you spend playing with your cat.
10. You're tired.
11. You can look at old pictures of you in college and wonder why you ever thought you were chubby. Am I skinny now, too? Sweet. High-five my future 60-year-old self!
12. I could still live abroad if I wanted to! I could, I could!
13. You spend some of your vacation catching up on work and freelance projects.
14. You follow a diet. Not for your fitness or skinniness, but for your health. Salt gives me vertigo. My cholesterol was high last time…
15. You visit your parents and don't tell them everything but want to.
16. You said something embarrassing in conversation and don't care all that much because everyone is going to die someday anyway…
17. Justin Timberlake is still cool.
18. Beyonce is still cool. Yonce. Yonce, I mean.
19. I'm still cool?