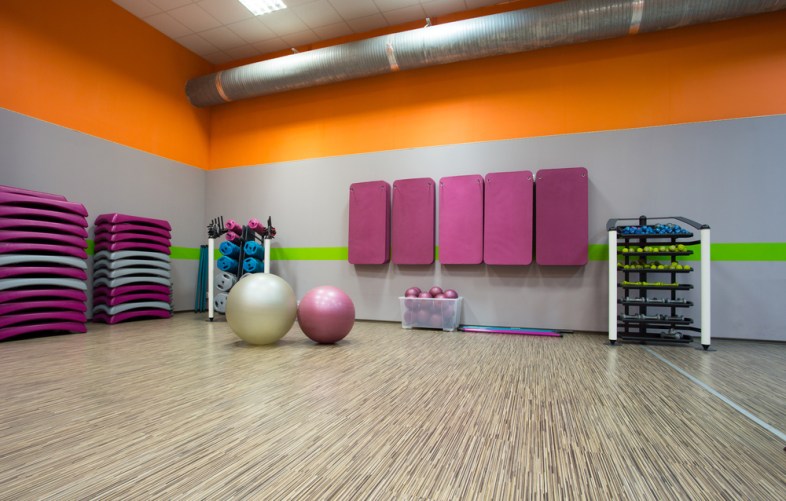 It has been a little over a week since I played in the last volleyball game of my collegiate career. When I heard the final whistle blow, I expected to feel a wave of sadness crashing down on me for a few weeks. Instead, I have been surprised to feel nothing but freedom since I took off my kneepads and left the court for the last time. It took me all of a week to realize the pressures and demands that have weighed me down for the past five years. My desire to be a collegiate athlete has somewhat restricted my ability to move forward and prepare for my next chapter.
For the first time in my life, my constant physical well-being is no longer an indicator of my success. I can wake up in the morning and go for a long run, without worrying about my knees aching at practice the next day. I can pull a coffee-induced all-nighter to cram for a test and not have anxiety about performing poorly as a result. I can have a glass of wine any night of the week without breaking any team rules. Most importantly, I can listen to my body, resting when I am sick, letting injuries fully heal and focus on my health.
College athletics are a job. Although many people will never see the rigors and stressors we are put through, let it be known that we truly work for our scholarship. Imagine working a full-time job, seven days a week, while also fulfilling the expectations of an overachieving student and balancing something that slightly resembles a social life. In addition, if you expect to have a chance to be really successful on the court, you are required to also spend time going above and beyond these demands: watching film, getting treatment, rehabbing before and after practices, scheduling team meetings, strategizing with coaches and working with media to positively represent the university at all times.
The unavoidable fact is that the game has the potential to transform into your identity. On countless occasions over the course of my career, my hitting percentage has defined my perceived athletic ability and my performance in practices and games determined just how bad I "wanted it". However, at the moments where that identity came crashing down: tearing my ACL, losing the family of coaches/trainers/teammates I was recruited into and transferring from a program I loved and believed in, it was how I chose to redefine myself and pick up the pieces that tested my character and ultimately shaped me into the person I am today.
That being said, if posed with the choice all over again, I would choose volleyball every single time. Looking back, I realize it really is much more than just a game. It is the teammates who woke up at 5:30 a.m., the countless mornings to run the stadium, the trainers and doctors who brought me back from an ACL surgery in five months, and the coaches who willingly accepted a graduate student into their program and never doubted my abilities to be successful. It is the friends who stuck their neck out in my defense on the court and off, the upperclassmen who took me under their wing, and the underclassmen who constantly encouraged me to be a better leader, player and role model. In hindsight, the championships won and matches lost are moments that I will never forget and will certainly never regret.
For all of these reasons and more, I am unbelievably thankful for the opportunity to be a collegiate athlete. Volleyball has taught me structure, leadership, discipline and loyalty. It has instilled in me the belief that nothing is impossible with the right work ethic and mindset. Most importantly, college athletics have taught me how to maintain dignity in defeat and humility in success.
Thanks for the memories. It's been a hell of a ride.