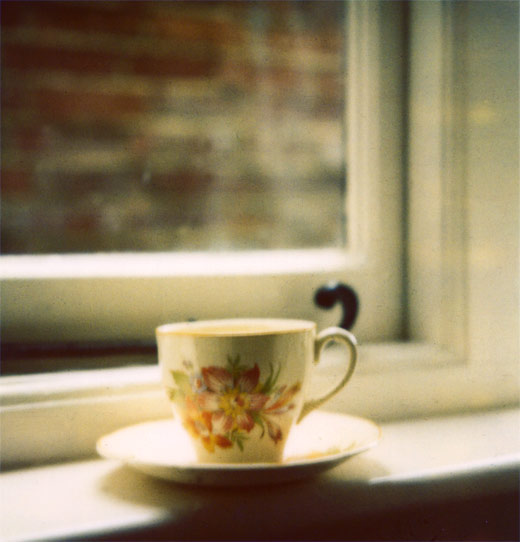 Did you forget that before him, you were doing pretty damn well by yourself? That you lived vicariously and that you never needed anyone to enjoy life? That you would always paint the sky blue even when it was gray? That even when the sun wasn't shining, you would still smile as you go about your day? Did you forget that you were the one who always strived to seize the day because fuck it, why succumb to negativity?
Did you forget all that? Did being with him somehow make you forget that you were already complete? Did dating him cause you to be blinded with the reality that you will always be okay in this life – with or without a man?
Wipe away your tears; the tears that resulted because of him leaving and not chasing you back. That's not your loss, that's his. You shouldn't waste your tears over him because you'll find another. As cliché as it may be, there is always a man who is kinder, more loving, kind-hearted, and better than your former flame. He wasn't your everything, he was just a page ripped off from the book of Life.
The truth is, love blinds us. Love blinds everyone because everyone is its victim. You're not wrong for wanting to share your vulnerabilities or allowing someone to know who you are at the core. But now that he's shown you his true color (ultimately his true self), do you still think you have to shed tears over him?
Because as much as it hurts, maybe the guy who was perfect in our eyes at one point, was actually the most flawed.
What perhaps hurts more is that deep down, you actually had hopes for him and the relationship yet it didn't work out in your favor. He didn't react the way you wanted him to which stings a lot, doesn't it? You had hoped for a situation where he would fight for you and today you discovered the true meaning behind the saying "no expectations, no disappointment."
I'm sure he wasn't intentionally attempting to cause you pain and perhaps yeah, there's a part of him that will surely miss you… but today's not that day for him. Today is the day that he rediscovers the single life – the life that many of his friends speak highly of. This is the day when he tries to avoid any of the painful feelings he has by distracting himself.
This is the day that he's decided that he won't wallow in the pain of the heartbreak, but it may potentially be the day that he's stopped caring about you.
So you have to ask yourself, why should you be shedding tears over him?