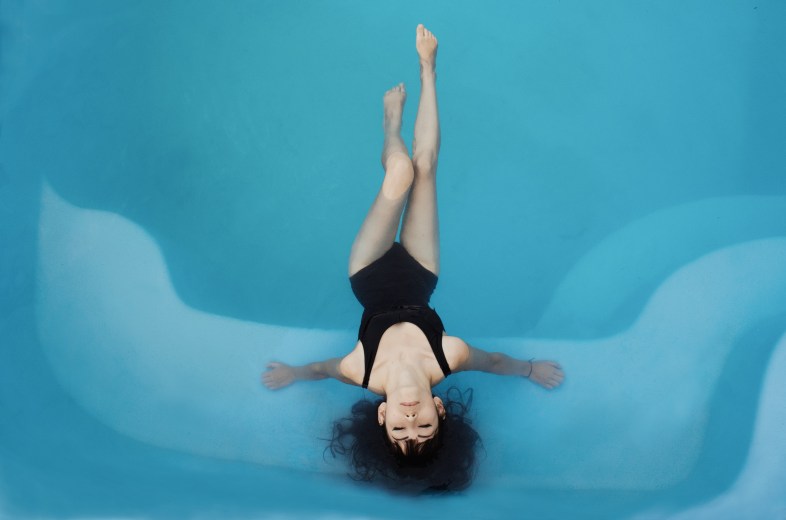 5 day-old wine stains my bottom sheet.

I'll do the laundry tomorrow I think to myself. 

Amazon boxes, a water filter missing the proper appendages to function 

and bowls once inundated with #glutenfree cereal lay strewn around my room

Sundays soul cycle garb, sweaty & untouched in a complimentary plastic bag

A millennial museum.

My wireless printer too smart for my old computer sits incompatible, adjacent to pictures that will never be hung 

Crystals to clear my Aura that have just stopped working their magic on my windowsill.

So much potential lies within this room yet a film of apathy lingers

I got up today I rejoice

Now what.

Craigslist.
Who wants to hire me?

This is 26.

Who needs money when you have passion!

My rent gives me the side smile.

Who's hungry?!
Sweet green for all! 

My father's credit card still attached to the app. 

For my health I tell myself. 

Greens with a side of parental guilt, my favorite meal.

I finally hung that mirror last week, success.

It came 3 inches from concussing me in my sleep last night. 

This is 26.

A text: Renew your Obamacare. Xoxo Dad

I'll adult later. 

A banner: Shannon from Hinge likes my story.

Did I accidentally click the interested in females button?!

No, it's Shannon the boy. 

Phew. 

He's a Trump supporter, next.

This is 26.

So and so successful person was broke and sleeping on his friends couch at 27, so that gives me approx 5 months to be somebody.

But I'm all Kings of Leon I could "use somebody"

That's the easy way out.

If I wanted my Mrs. I would have pursued that in college.

I choose the teacher.

Cause I love to learn.

The hard way. 

This is 26. 

My banks fraud department called me yesterday.

Was I trying to purchase something at the BIG & TALL store?

No, not lately.

I'm on a budget.

This is 26.

I have two job interviews this week.

"To supplement my income"

Cause passion doesn't pay the bills…yet.

Started from the bottom, now we here. 

Wish me luck, this time I'll give a fuck.