Callie Tust
Articles by
Callie Tust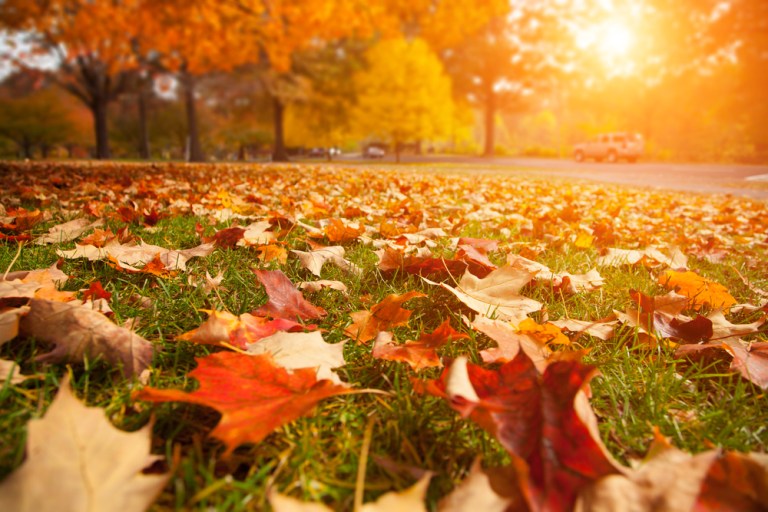 I'm going to like the Fall because the world continued to turn after we stopped spinning.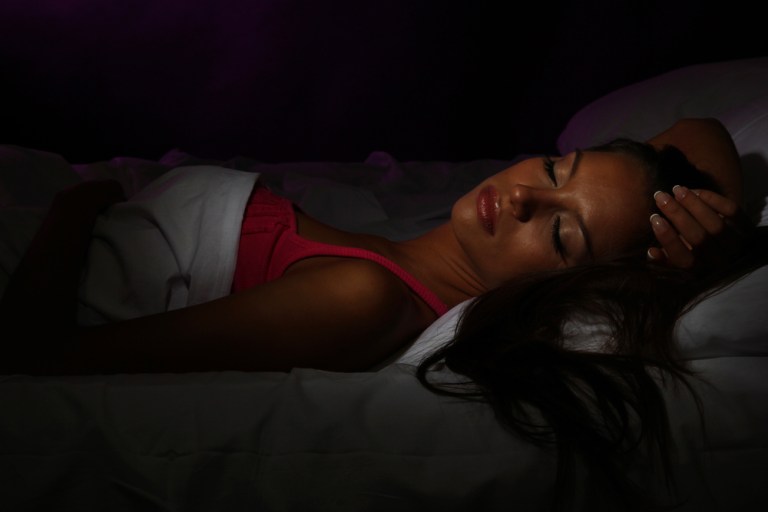 I woke up the next morning to your lips brushing against my neck. I rolled over to your golden brown eyes. Jay's eyes are blue.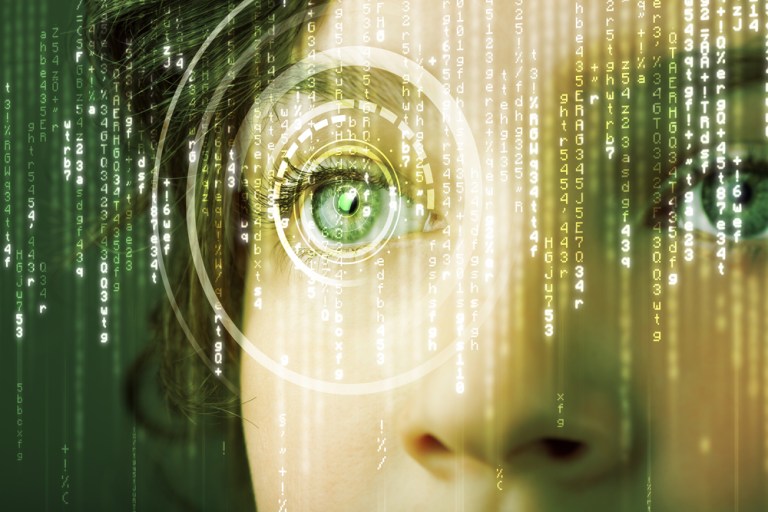 Every time I see you, I still want to kiss you hello.