Walking through Sephora to find the perfect stocking stuffer for a loved one can be a bit overwhelming (and hard on your wallet), but gift-giving doesn't have to be stressful or expensive. We've found 10 well-loved products that beauty-lovers swear by, and all for under $10. Trust me, they'll thank you!
Fans of this facial scrub swear by it, and for $5.99, there's really no point in overlooking it. Unlike most exfoliators, it's not graininess that removes dead  but alpha-hydroxy acids, which leaves your skin feeling soft and smooth. Trust me, your loved ones will thank you for this one.
I gave these patches a try this year and let me tell you, they work like a dream. They can pretty much make your pimples disappear overnight, and they'll be a godsend for any of your friends or loved ones who complain about their acne.
Not only does this serum helps reduce red spots and even your skin tone, but it makes your nightly routine feel that much more luxurious. This is perfect for any skincare-lover on your Christmas list.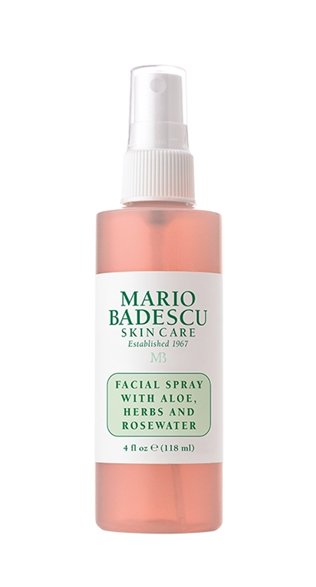 This facial spray, infused with aloe, herbs and rosewater, keeps your face moisturized and dewy throughout the day. The best part? You can use it with your makeup to give your face that little extra glow and keep your look intact.
Many compare this product with the (much more expensive) Tom Ford Illuminating Primer, which is a pretty great compliment, especially considering it costs a little over $5. This gel-based primer blurs your pores and creates a smooth canvas for your makeup. The best part? You can give it to even your most sensitive-skinned friend, as the formula is non-irritating.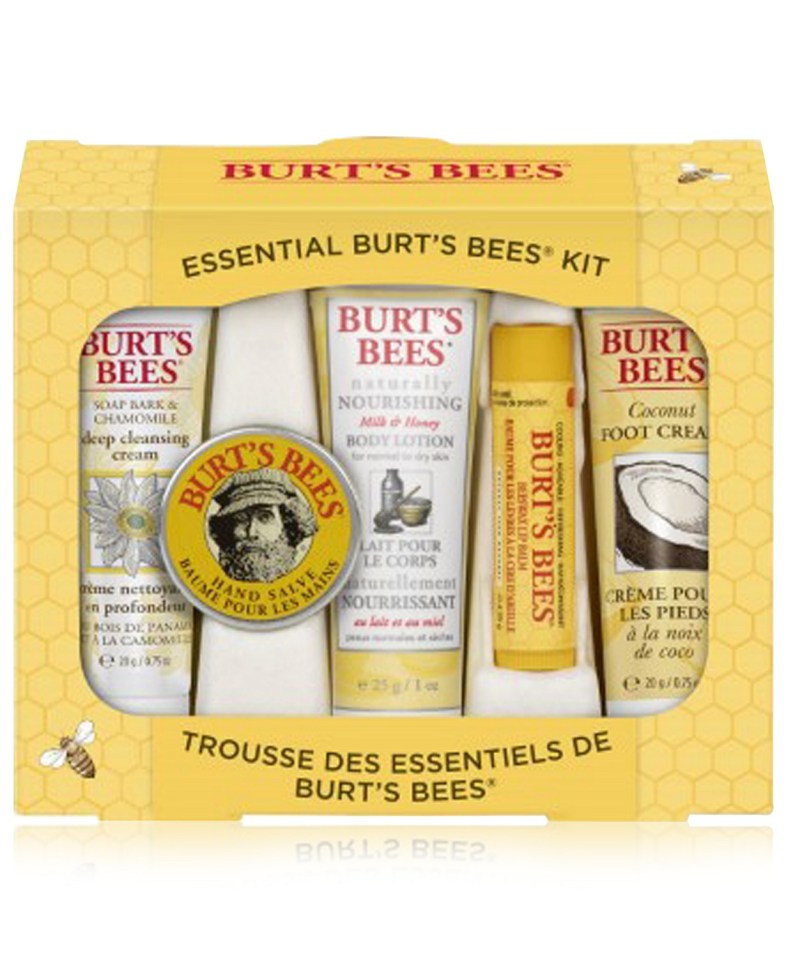 This assorted box clocks in a little under $10, but it's definitely worth it, considering it comes with a deep cleansing cream, hand salve, lotion, foot cream, and the brand's famous beeswax lip balm. This is perfect for any moisturizing Queen (or King) in your life.
Many swear by this deep pore cleansing facial mask, which fans swear can clear up acne breakouts overnight. This well-loved product is perfect for any skincare fiend who loves to end the night with a nice face mask and wine.
This alcohol- and paraben-free witch hazel is diffused with aloe vera, helping to smooth and moisturize your face while cleansing and toning your skin. The best part? It helps remove makeup, making this the one ideal product for any skincare-lover.
MAC's Ruby Woo lipstick is the epitome of classic red, which is a must-have in any woman's makeup bag. There's a reason this stunner is beloved in the beauty community — it looks great on just about everyone and makes the perfect gift for any lippy-loving person in your life.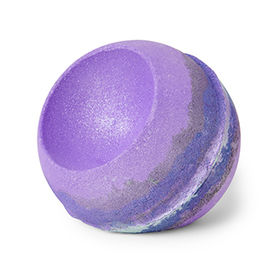 Lush's bath bombs are perfect for any loved one who deserves to treat themselves to a spa day. Not only will it make taking a bath that much more enjoyable, but it'll also leave them feeling — and smelling — great.