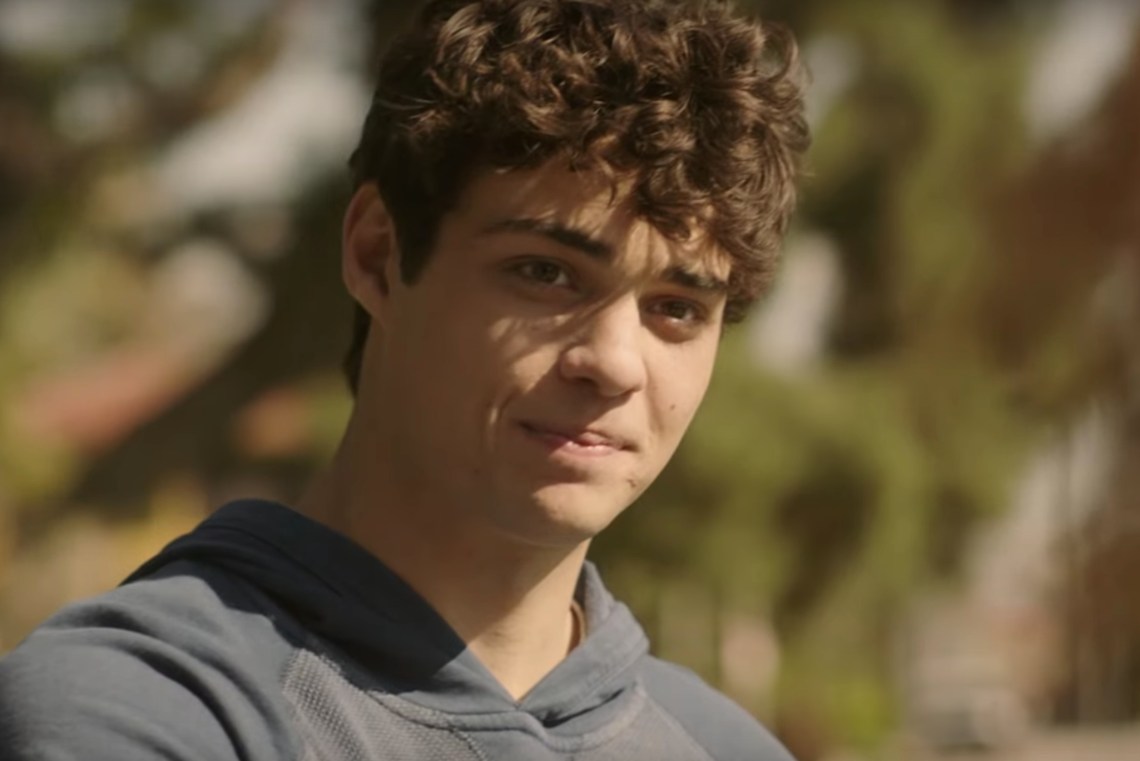 When Netflix's To All The Boys I've Loved Before's rose to fame just days after it was released in mid-August, so did Noah Centineo. The actor, who plays the charming and lovable Peter Kavinsky, quickly became the Internet's boyfriend, in part because it was revealed that so many of the character's swoonworthy moments were really just Noah's real personality shining through. Not to mention the fact that he quite literally flirts with the entire Internet.
How long does it take to fall in Love?

Depends how fast you jump.

— Noah (@noahcent) August 30, 2018
His success in the movie has overflowed to his other projects, drawing fans to movies like SPF-18 and the TV show The Fosters, but his next project is the one we're really looking forward to: Netflix's Sierra Burgess Is a Loser.
The film, which also star's Stranger Things' Shannon Purser, is a modern rom com retelling of Cyrano de Bergerac. Basically, Sierra (Purser) starts receiving wrong number texts from the school hottie, Jamey (Centineo), who thinks he's messaging the school's mean girl, Veronica. Instead of correcting him, Sierra decides to pretend she is the mean girl, and the two begin to slowly fall in love while corresponding through phone calls and text messages. But Sierra's afraid to tell him the truth, especially when she's been lying to him the whole time, so she recruits Veronica to help make her lie more believable — and ends up in the middle of a giant mess of feelings.
While we can all stan a unconventional heroine with enough heart to make anyone root for her, we're still super stoked to see our woke bae Noah Centineo grace the small screen again. And just watching the trailer pretty much tells me we're going to fall in love with him all over again.
Man, if you guys like @noahcent in, to all the boys I've loved before, you're all going to lose your minds when you see Sierra Burgess is a Loser😂🤦🏻‍♂️

— Ricky Manning (@TheRickyManning) August 31, 2018
Sierra Burgess Is a Loser premieres on Netflix on September 7.