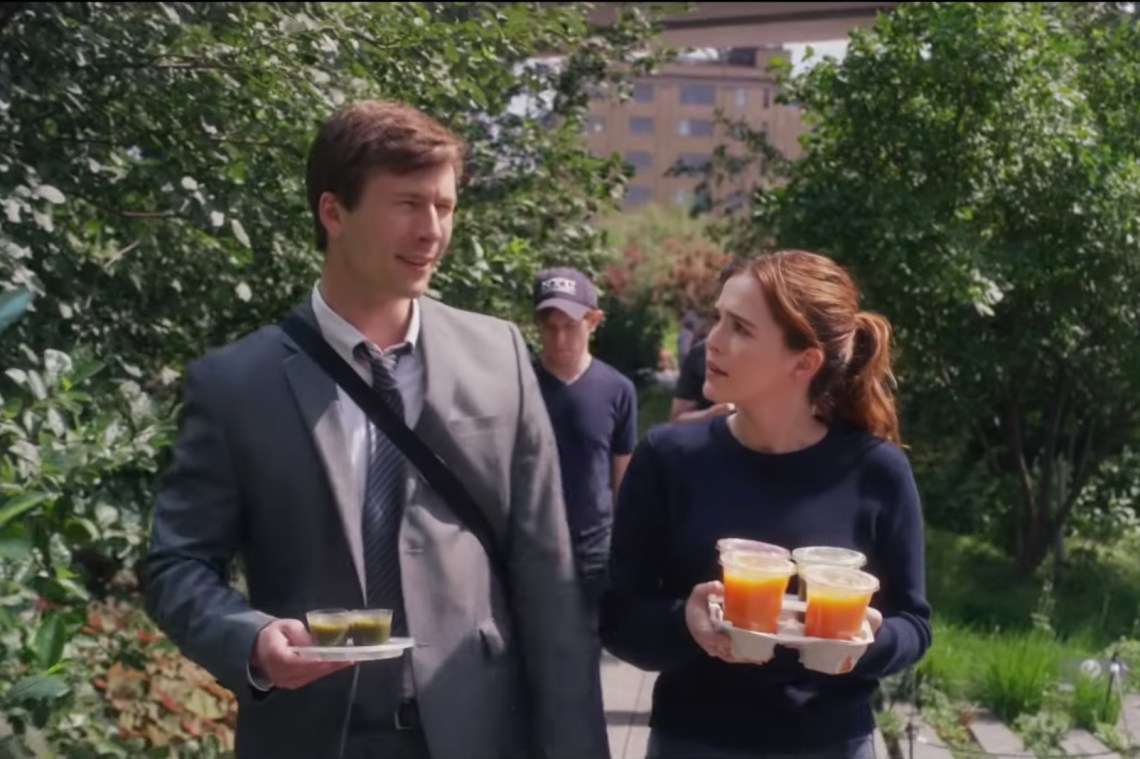 It's officially the rom com renaissance and I couldn't be happier. With Crazy Rich Asians at the top of the box office and the hype behind the Netflix sensation All The Boys I've Loved Before, one things for sure: after years of nonstop stoner comedies and over-the-top action thrillers, what we all really needed was a hilarious, swoonworthy chick flick.
Of course, it seems like Netflix always knew this. They got people talking last winter with A Christmas Prince and kept the spark alive in spring with The Kissing Booth — both badly acted and unbearably cheesy, but still, somehow, good. But what really started off Netflix's reign as star rom com distributor was Set It Up, a cute, funny film about two overworked assistants who try to set up their bosses in hopes that the newfound love would lessen their work loads, only to fall in love with each other.
It's no real surprise, then, that Set It Up 2 might totally be a thing. At least, actor Taye Diggs, who plays one of the notoriously demanding bosses, admittedly didn't expect the movie to do so well, but he seems to foresee a future for the franchise.
"I'm a huge fan of romantic comedies and I'm all for doing more," he told PEOPLE. "I'm looking forward to working more with the creators of Set It Up and with Netflix. I had a really, really great time."
I'd just like to point out that his statement doesn't exactly sound like a hypothetical. In fact, it sounds like someone who knows there's more to come, but can't quite say much more about it.
Set It Up brought us some of the best rising stars of the year, including Zoey Deutch, Glen Powell, and Pete Davidson, as well as veterans like Diggs and Lucy Liu. Just imagine all the greatness a sequel could bring.