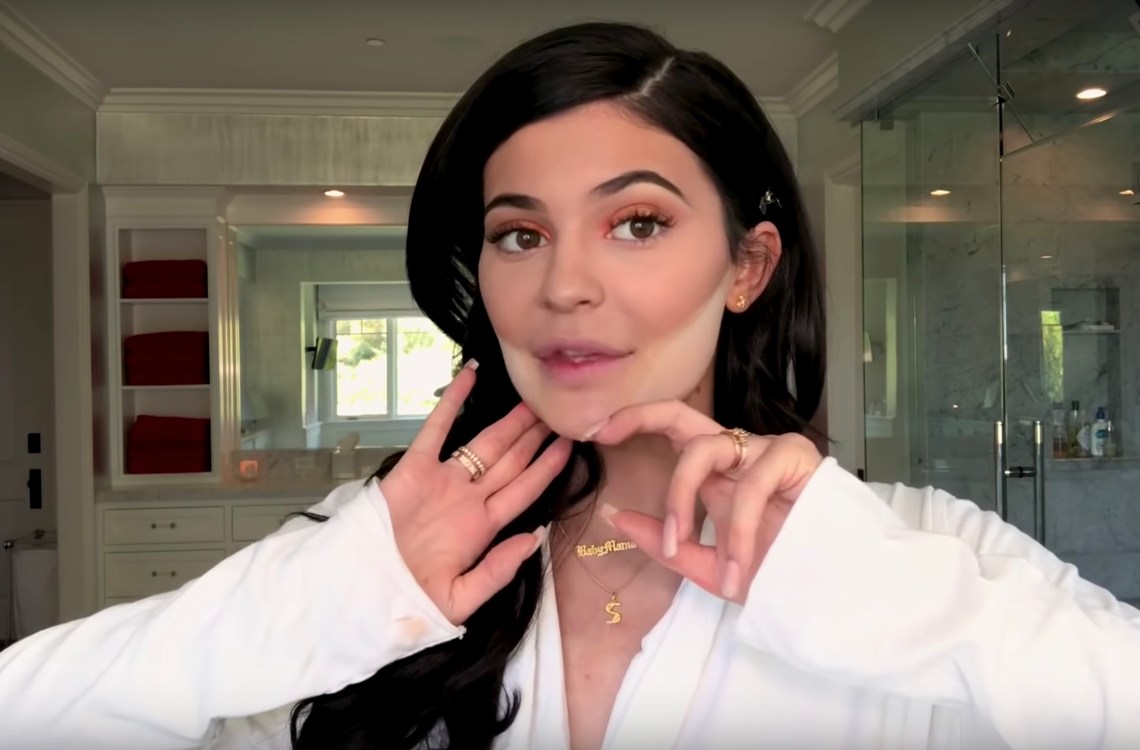 Happy birthday, Kylie Jenner! Well, almost — the media mogul's 21st birthday isn't actually until August 10, but she's already gearing up for one of the biggest celebrations of her life. And trust me, she's going all in this year.
The maybe-self-made almost-billionaire decided to treat Kylie Cosmetics fans to a whole new line of products, including an eyeshadow palette, lip kits, and even new liquid eyeshadow.
Here's a sneak peak into some of the products, like the pressed-powder eyeshadow palette, which includes 21 new shades (naturally):
And here are the three new lip kits, which are to die for:
And this highlighter? Obsessed.
Let's not forget the lipsticks!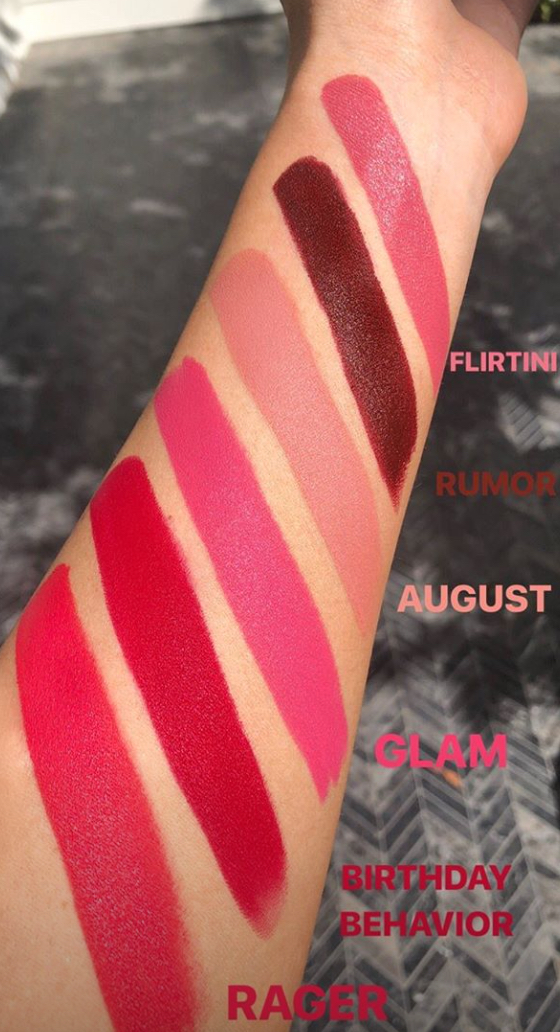 But really I'm here for the liquid eyeshadow, which are all ridiculously gorgeous.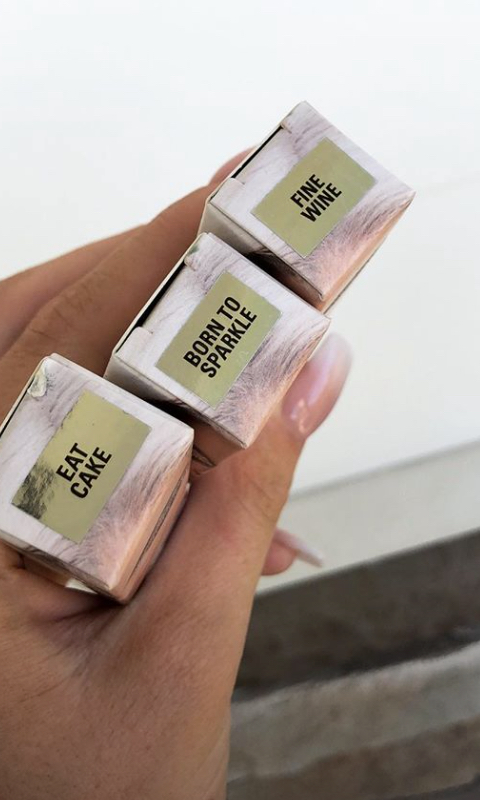 Kylie is launching her line a little early, on August 6, so keep your eye out! I'm sure it's going to go fast.