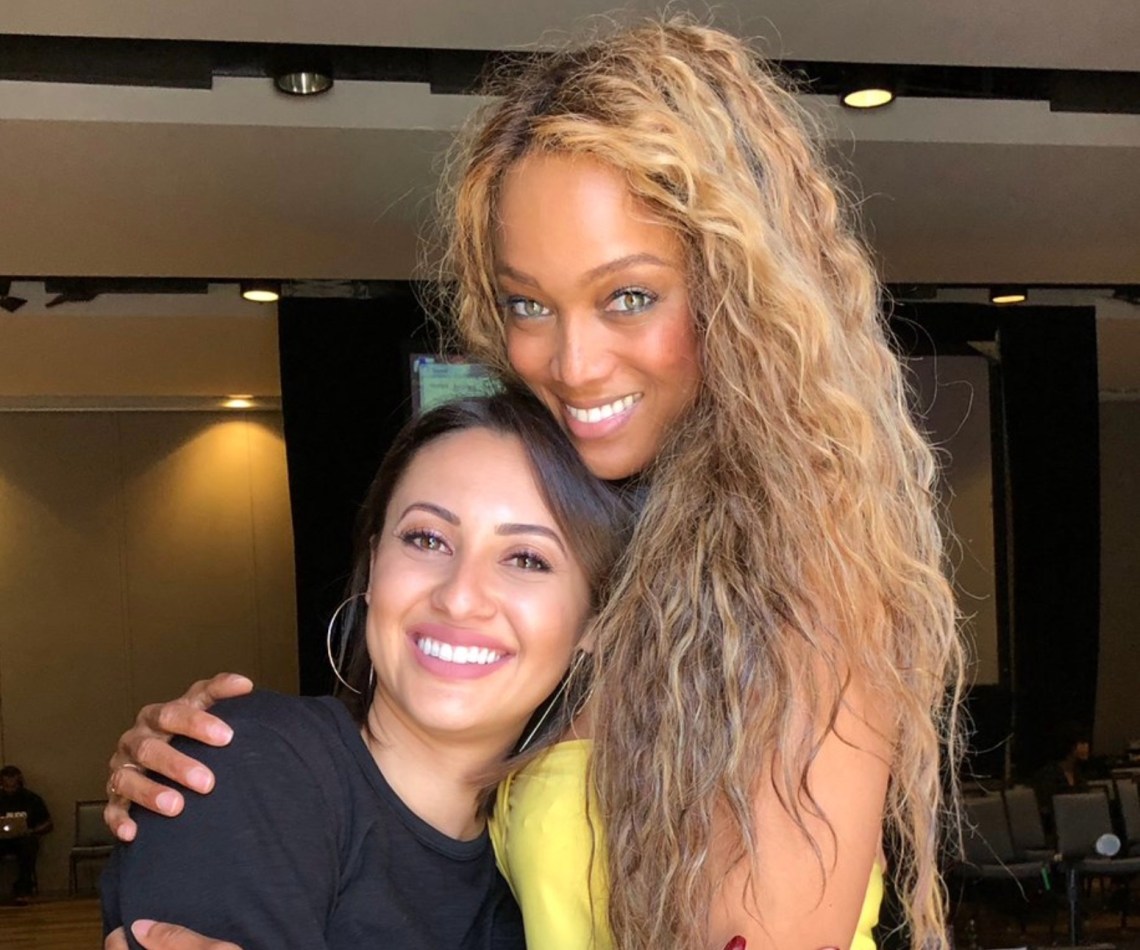 Remember that Disney movie about the doll that came to life and had to figure out how to live like a person? The one starring Lindsay Lohan and Tyra Banks? Well, that was Life-Size, the movie that changed my (and many other children's) life. After all, who didn't want their Barbie doll to come to life and basically become their stepmother?
Well, you '90s kids are going to love this: Life-Size is coming back with a sequel 18 years after the original aired, and Tyra Banks will be starring in this one, too.
Eve is back. #LifeSize2 is coming to @FreeformTV this December during #25DaysOfChristmas. pic.twitter.com/pwLeFux328

— 25 Days of Christmas (@25Days) July 9, 2018
The movie, which will premiere during the 25 Days of Christmas on Freeform, will also star the "fierce" Francia Raisa (according to Banks), who some will recognize from The Secret Life of the American Teenager, Grown-ish, or as Selena Gomez's bff (you know, the one who gave her a kidney).
Now filming: LIFE SIZE 2.

It's time y'all! You've waited long enough.

Could not find one single woman more perfect to co-star with Eve than the magnificently fierce @franciaraisa.

See you on @FreeformTV this holiday season! #LifeSize2 #ShineBrightShineFar pic.twitter.com/p3XKU0oN25

— Tyra Banks (@tyrabanks) July 9, 2018
While most of the script is still under wraps, I'm going to take a guess and say that somehow the Eve Doll comes back to life, bringing Tyra Banks's character back into the real world to figure out how everything works all over again. Hopefully she and Raisa's character will have a volatile start that transforms into a strong, supportive friendship by the end of the movie.
Is this sequel necessary? Probably not. But am I LIVING for it? You bet.