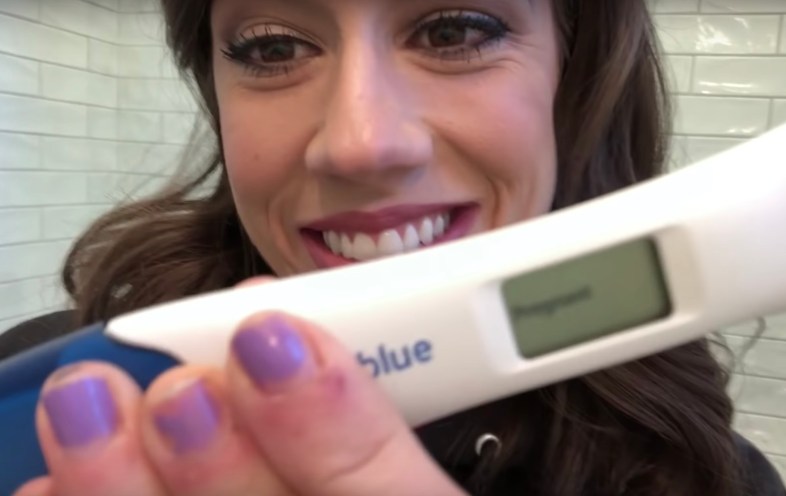 Colleen Ballinger has been breaking the Internet as 'Miranda Sings' since 2008, but ten years later, she's now breaking the Internet for another reason entirely: she's pregnant!
Ballinger posted a Youtube video announcing her pregnancy (and showing the moment she found out she was pregnant), which quickly went viral, garnering over four million views over the weekend.
"It's always been my dream to be a mom," Ballinger said before she checked the pregnancy test.
But that's not the only big news Ballinger has for the world. She and partner Erik Stocklin also recently got engaged, which means the YouTuber has gone through two pretty major life events in a short amount of time.
"We're so, so excited," Ballinger told PEOPLE. "We're so in love and can't wait to meet this kid. It's just all happening at once; a lot of exciting things coming quickly, which is awesome. I'm the luckiest girl in the world."
Ballinger is currently 13 weeks pregnant and is due on New Year's Day, which seems like a pretty cool day to be born, if you ask me. But even if little baby Miranda Sings isn't born on a holiday, I can already tell they'll be one lucky child.
"Oh my god, I'm so excited," Ballinger said on her video as tears streamed down her face. We are too, Colleen. We are too.