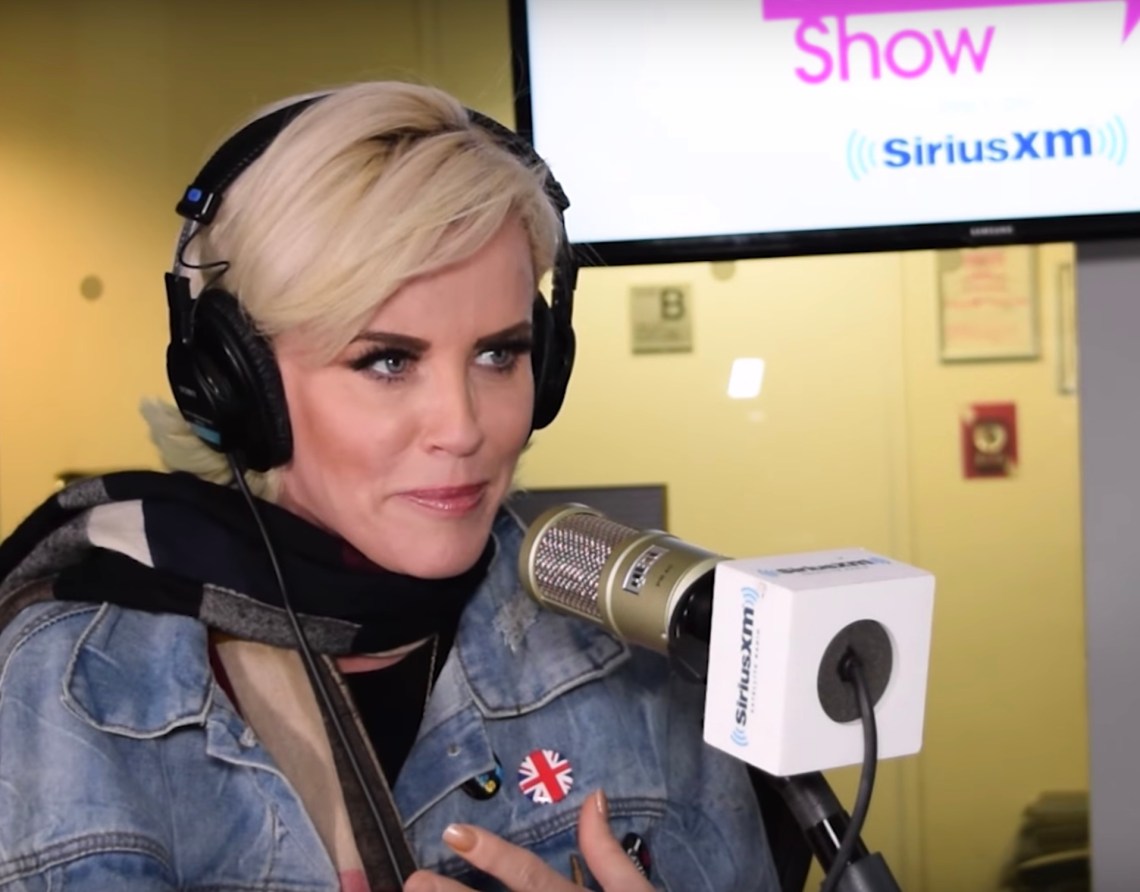 Who doesn't love a good ghost story? At least, when it isn't happening to you. Unfortunately for Jenny McCarthy, her spooky story is our entertainment, at least for today.
The model and actress shared a video of Facebook that's allegedly security footage from her home's Nest security. In the video, you can see McCarthy walking around her living room, checking herself out in the mirror, and then walking out of the room, leaving it empty. It's only after she leaves that something creepy happens: the piano seems to start to play on its own.
You can hear McCarthy call out to her husband, Donnie Wahlberg (aka Mark Wahlberg's brother), shouting, "Someone just played the piano!"
McCarthy uploaded the video for all to see with the caption, "HAUNTED! Just happened in my house! I had to look at the security tape to prove it. Ahh!!"
Is Jenny McCarthy being haunted by a poltergeist? Is it just a publicity stunt? Or is something else at play? Please lmk if you find out.