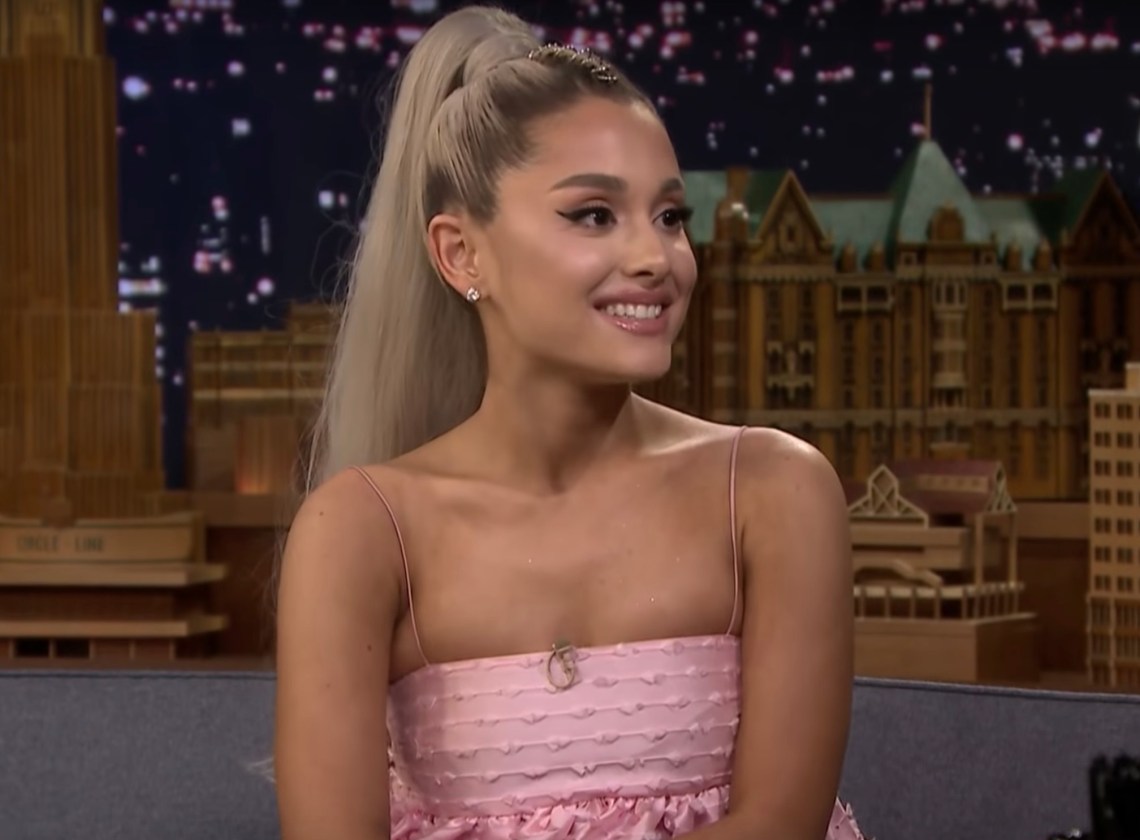 Rumors have been swirling about Ariana Grande and Pete Davidson ever since Davidson deleted his Insta and Grande turned off the comments on her posts. Some speculated that the two had broken up; others wondered if it had to do with backlash Davidson received over a comment he made on his fiancé's post. Whatever the reason, the two have officially gone offline.
Ariana confirmed this in a tweet after a fan noticed she had become more active on Snapchat. "i'm prolly gonna post on der for a little while & take a breather from twitter & ig for a little," she wrote. "just sometimes can't help but bump into some negative shit that really can bum u out and it's not worth it honestly. promised i'd always tell you. i love u sm ! be well & happy"
Davidson shared a similar sentiment on his Instagram story after fans and media began speculating about his deleted posts. He wrote, "no there's nothing wrong. no nothing happened. no there's nothing cryptic about anything. i just don't wanna be on instagram anymore. or on any social media platform. the internet is an evil place and it doesn't make me feel good. why should i spend any time on negative energy when my real life is fucking lit. the fact that i even have to say this proves my point. i love you all and i'm sure i'll be back at some point :)"
It seems like the two made this decision together, and can you blame them? Their entire relationship has been dissected into a million little pieces from the moment they began publicly dating. Not to mention some fans have found a plethora of reasons to pick him apart. It's probably a lot easier on their relationship to take a step away from the limelight and just focus on what's happening right in front of them, which, from the sound of it, sounds pretty darn great.