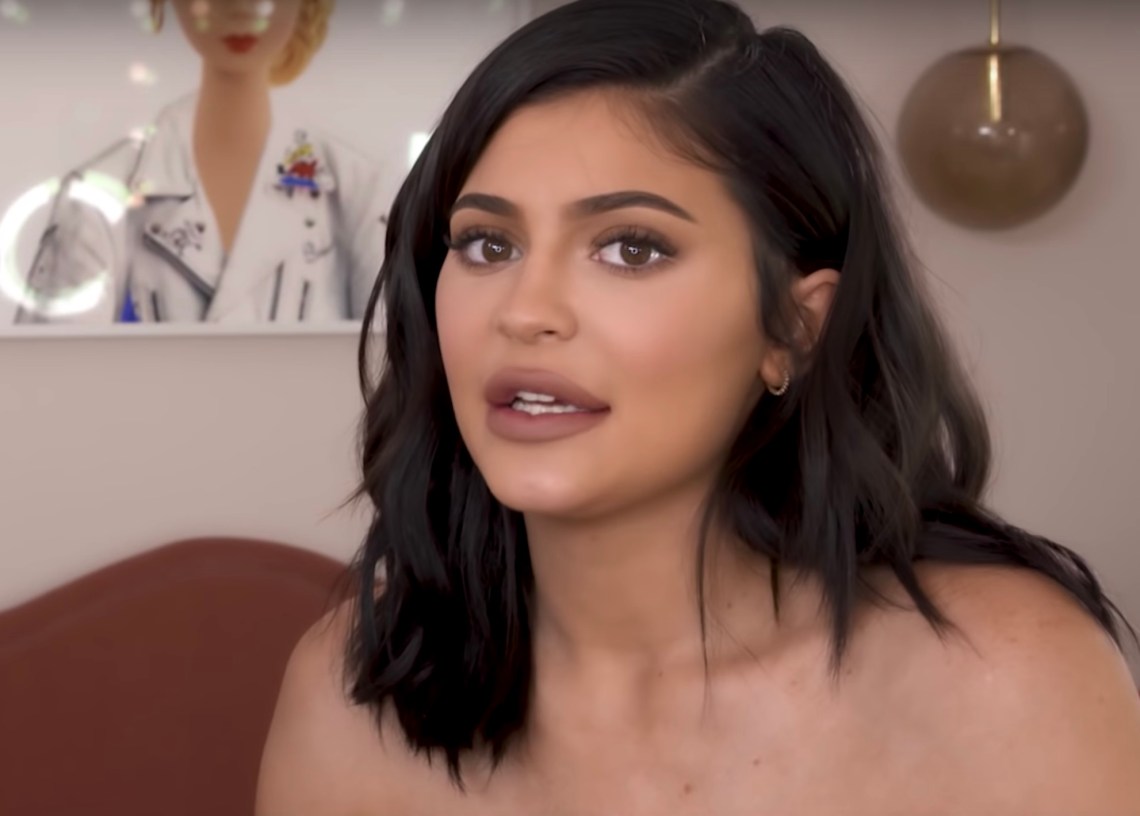 Earlier today, Forbes announced that Kylie Jenner was featured as number 27 on their annual "America's Richest Self-Made Women" list. Which would totally make sense if it weren't for the whole "self-made" thing. Because… what?
To be fair, Forbes was considering Jenner's beauty company, Kylie Cosmetics, when looking at her net worth of $900 million — sure to be a billion in no time. And there's no doubt that she's worked hard to get it there. But… "self-made"? Are we all going to pretend Kylie didn't already have a name before she started her company (along with fame that she was basically thrown into) or that her family wasn't filthy rich?
Even Dictionary.com can't seem to wrap their heads around Kylie's position on the list. In a brutally savage (and hilarious) tweet, the website defined just exactly what self-made means:
Self-made means having succeeded in life unaided.

Used in a sentence: Forbes says that Kylie Jenner is a self-made woman. https://t.co/sr8Ncd7s5A https://t.co/ehEL7Cf6KV

— Dictionary.com (@Dictionarycom) July 11, 2018
Look, Kylie Jenner did a thing. She was successful. But literally nothing about Kylie is self-made. From the moment Keeping Up with the Kardashians began, she was basically guaranteed success. If anyone else had started the exact same makeup line without all the same privilege, they wouldn't be anywhere near where the 20-year-old is now. There's literally nothing you can say to convince me of that.
Sorry, Forbes, try again.