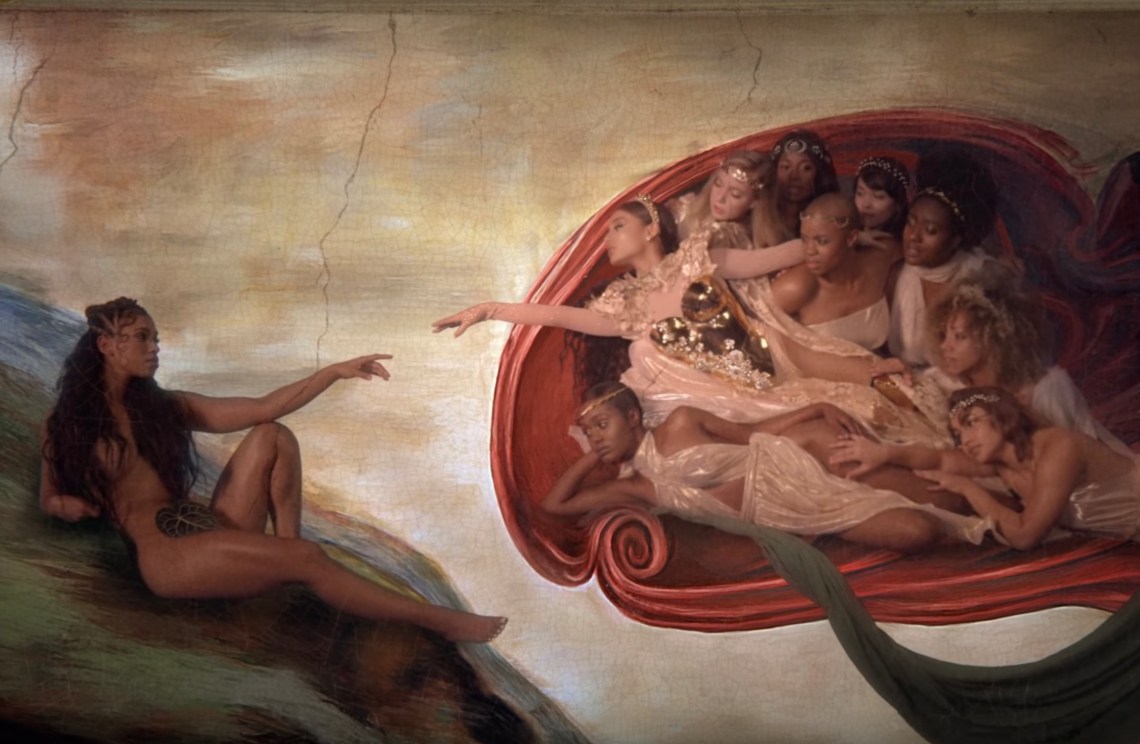 Ariana Grande is back and better than ever with her new single God is a Woman, which she released last night at midnight. She's also gotten experimental as hell with its music video, which she literally just dropped within the hour.
In the video, Grande experiments with all different styles of art, quite literally turning herself into a masterpiece again and again right before our eyes. And why shouldn't she? She's Ariana freakin' Grande. She can do whatever the hell she wants at this point.
You can catch her hula hooping with an entire galaxy, which is pretty cool: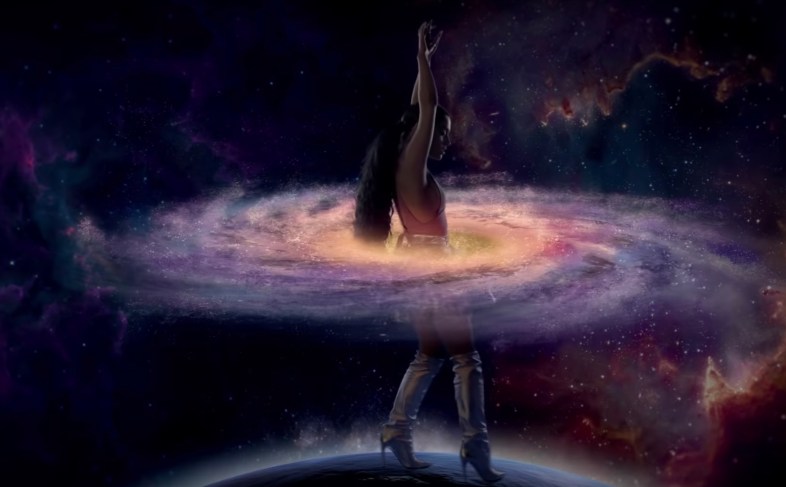 She's all about Impressionism in what Freudian thinkers would described as a vagina-esque pool of paint water:
Into pop art? Ariana's got you!
Honestly, the whole video may be bizarre to some, but it's also undeniably gorgeous at times.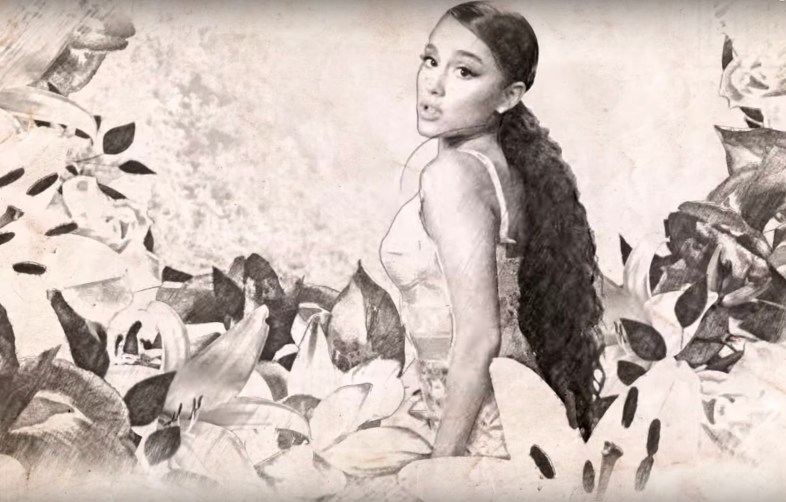 And then, of course, there's this iconic section of the video, obviously meant to mimic Michelangelo's "The Creation of Adam", which depicts God and Adam reaching out to touch fingers:
Is God a woman? Or is she just Ariana Grande? I couldn't tell you, but I can tell you this video is worth the watch.