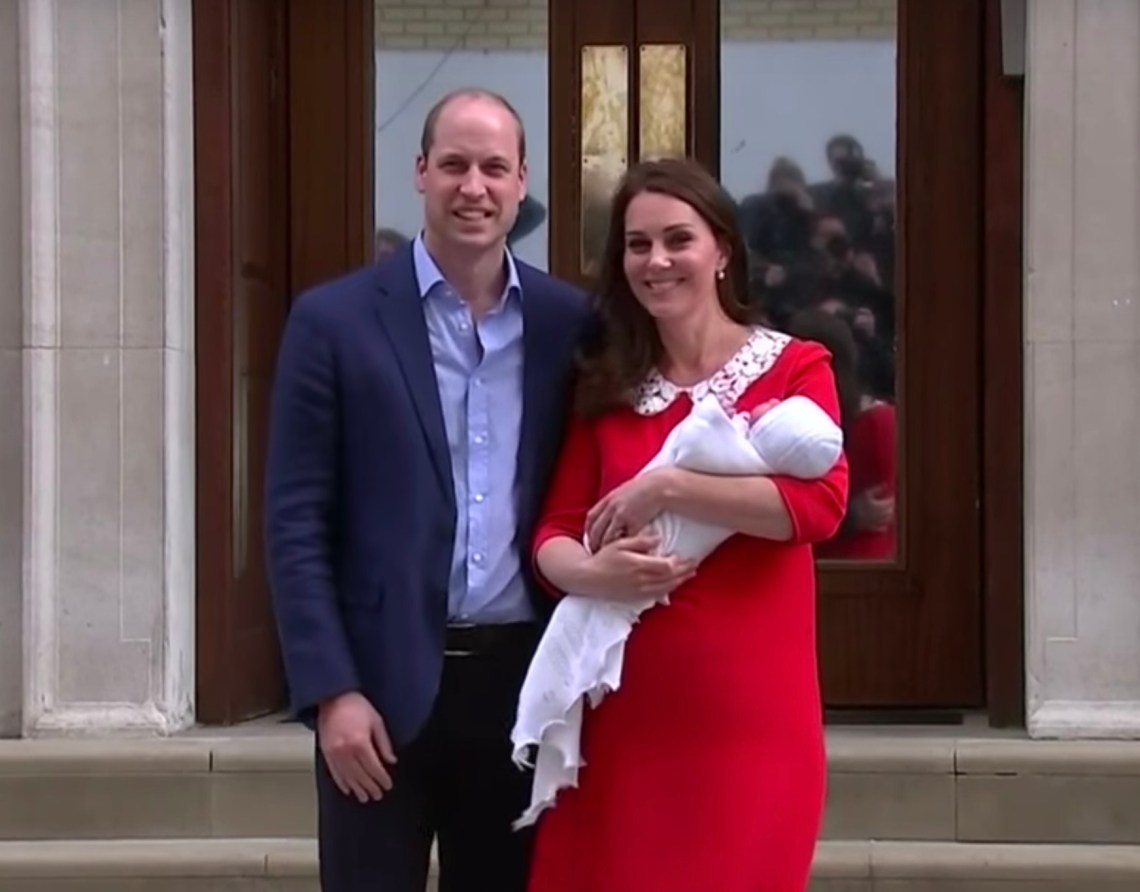 Prince William and Kate Middleton welcomed baby Louis into the world back in April, which means there's a new little prince in the royal family. Though he may be fifth in line to the throne, that doesn't mean his birth isn't something to be celebrated by the Royal Family. In fact, his christening this past weekend was treated with the same celebrity as his older siblings, glamor shots and all.
And glamor shots there were, that's for sure. The Royal Family got some great shots before and after the christening, and the photos turned out absolutely stunning. Just check out these pics that the Royals shared on Instagram:
My favorite part of the photos? You can tell what a big, happy family they are, especially in the pictures with Prince George and Princess Charlotte. Prince Louis is certainly in good hands.