It's nearly Cancer season, betchessss! We're about to enter the sign of the emotional, family-centered crab, and to celebrate, Bite Beauty is launching its own Cancer-themed lipstick.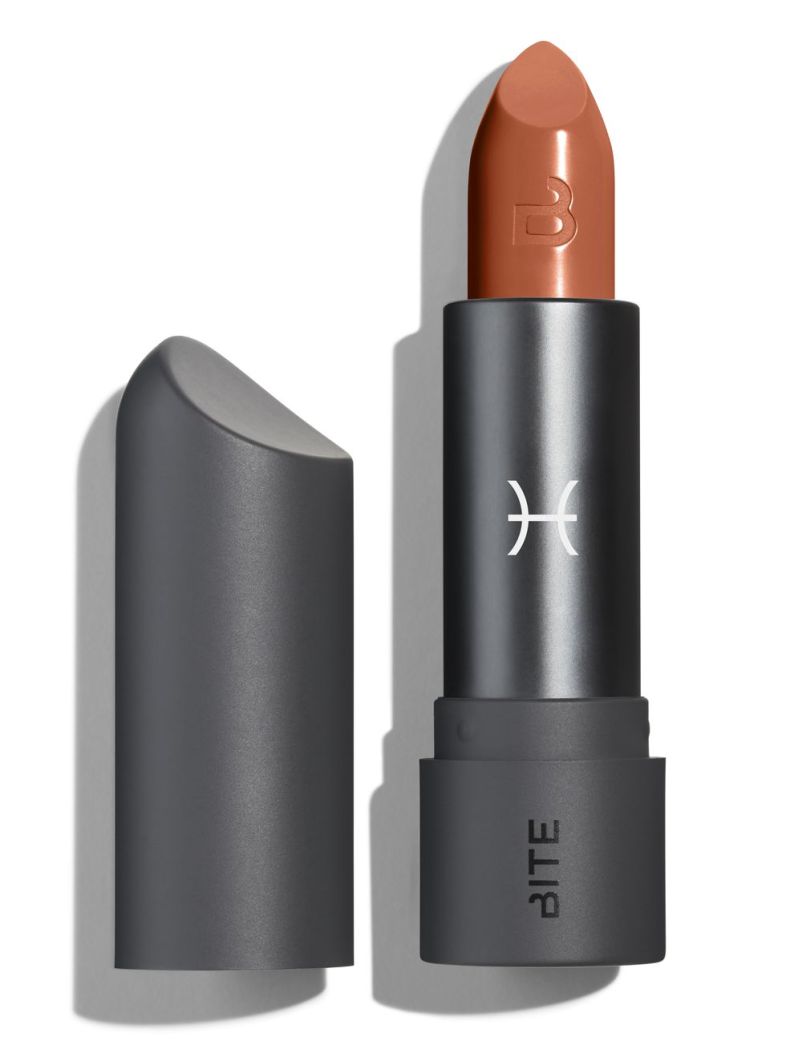 In January, the beauty brand announced it would be creating limited edition lipstick shades for each zodiac sign. The coolest part? They have a psychic choose the shades to give each sign the perfect fit for their personality.
Cancer's shade looks smooth, calming, feminine and sophisticated, just like the lil crab itself. Plus it'll go with just about any outfit you can think of, so it's truly a win-win shade.
So far, Bite Beauty's astrology lipstick line has done incredibly well. They've sold out of nearly every shade within the first few hours of releasing them, and there's no question that this one will go just as quickly.
Cancer season starts June 21, which is when I imagine they'll drop the new shade. So mark your calendars, set your alarm, and get ready to celebrate Cancer season as the best version of yourself!