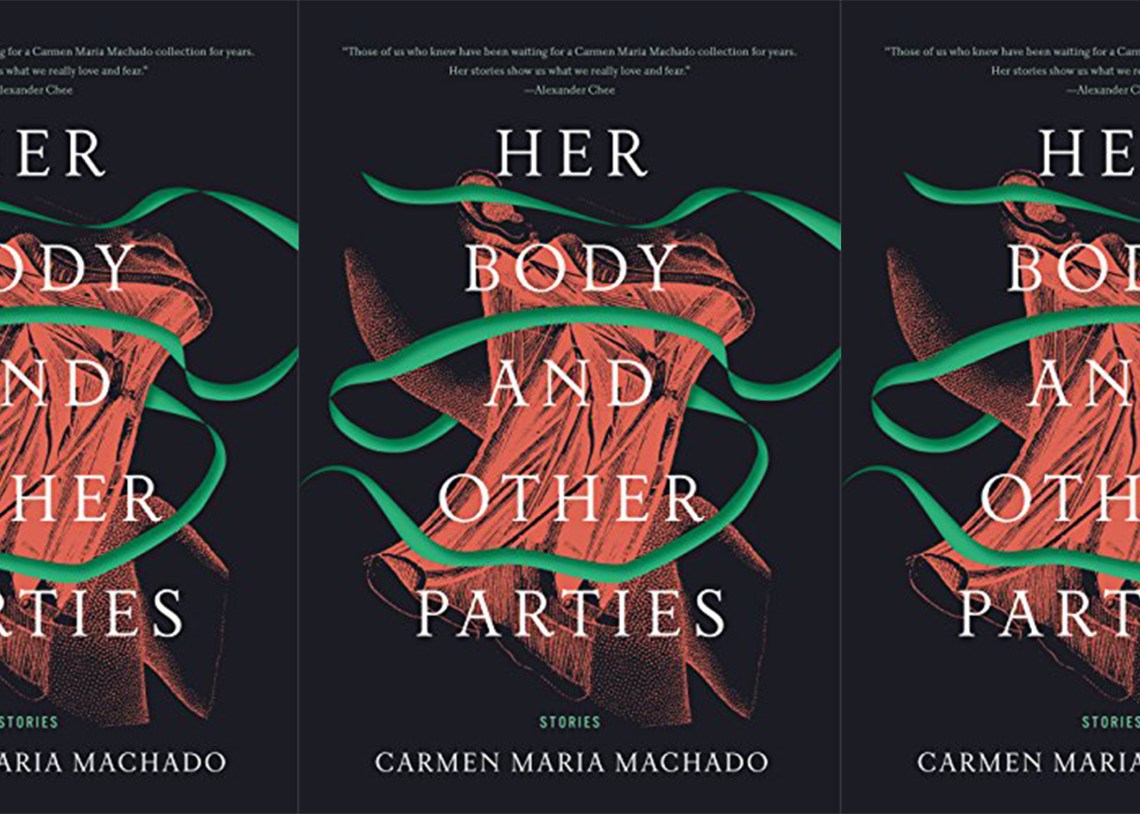 Author Carmen Maria Machanda rocked the literary world last year when she released Her Body and Other Stories, an anthology of short horror stories about womanhood. The book, while profoundly entertaining, also jumpstarted discussions about gender, sexuality, and feminism.
If you're not much of a reader but this sounds like your cup of tea, you're in luck — it's currently in the process of becoming a Black Mirror-style TV show, according to Vulture.
When you think about it, now is the perfect time for this kind of show: with the #MeToo movement still wildly in effect, it's sure to catch a lot of attention from the media. Besides, is there ever a bad time for a horror show? I think not.
The show was picked up by Imagine Television, the same production company  that developed Empire and Parenthood, with writer-producer Gina Welch at the helm. While it's unclear when the show is expected to air, I think it's safe to say we'll be hearing a lot about it before it does.