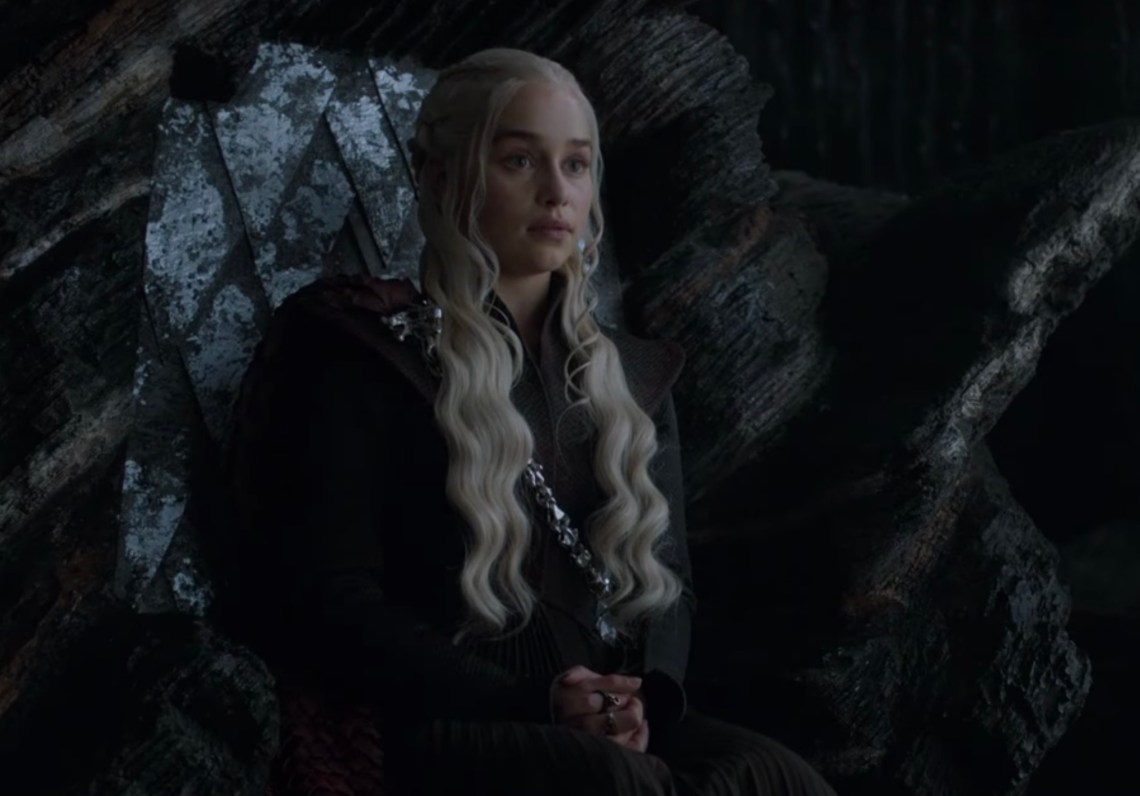 Even though it may feel like an eternity till the next season of Game of Thrones premieres (2019, baby!), the cast and crew are beginning to wrap up the show for good — and, after a solid seven years on air, it's not surprising that it's a pretty difficult goodbye.
Emilia Clark, who may be better known as her iconic character Daenerys Targaryen, the Breaker of Chains and Mother of Dragons, has officially finished filming her scenes and decided to commemorate her time on Game of Thrones with a heartfelt Insta.
"Hopped on a boat to an island to say goodbye to the land that has been my home away from home for almost a decade," she wrote. "It's been a trip @gameofthrones thank you for the life I never dreamed I'd be able to live and the family I'll never stop missing"
Some worried that Clark's exit (plus the emotional post) meant that Daenerys had died in the show, and while I'm by no means saying "Daenerys is definitely not gonna die!!!", I also really doubt Clark would spoil that in an Instagram nearly a year before the new season is supposed to air. It seems like a pretty normal goodbye to me, especially for someone who has spent the better part of their career playing such an influential, intriguing character.
You know what that means, guys — if they're wrapping up shoots, then we might have season 7 in our hands, our hearts, and our TVs much sooner rather than later. Cross your fingers.