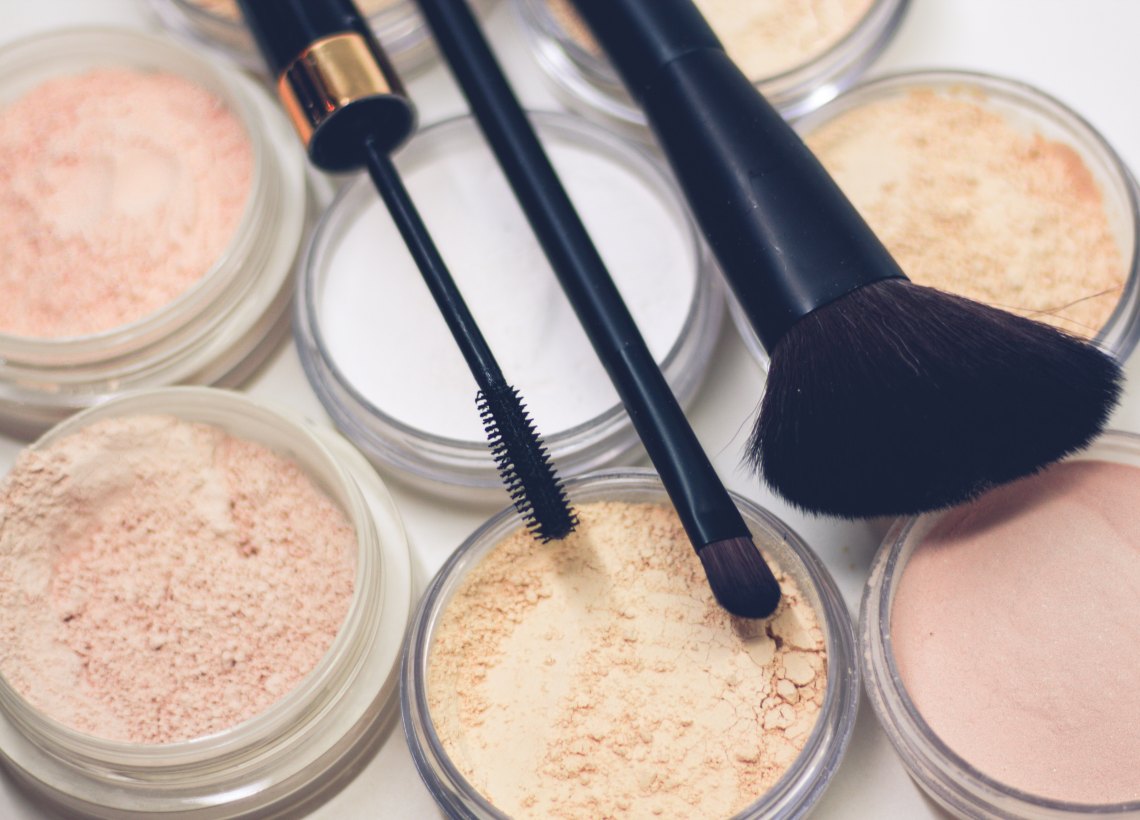 For young Millennial women such as myself, Target is basically a lifestyle mecca. Affordable fashion that's actually, like, fashionable? Yes please. Cute kitchenware for bargain prices? I'll take the whole aisle! And now a makeup experience similar to our favorite beauty stores like Sephora and Ulta? Be still my beating heart.
Earlier this year, Target began making moves to keep more inclusive beauty products in stock, specifically those for darker skin tones. And now the superstore will begin introducing its new beauty concierge service, which will let customers chat with experts online and even virtually try on makeup, elevating its beauty game by at least 100 percent.
The best part? You can do it all from your phone. All you have to do is text "BeautyChat" to "Target" to chat with one of the store's beauty experts, who will give you product recommendations and beauty tips. And you can try on makeup virtually thanks to the  YouCam Makeup app, which uses facial mapping technology that lets you layer makeup over a live photo so you can decide if you like the look on your skin tone. Some stores will even have electronic kiosks right in the beauty aisle so you can ditch your phone altogether.
Target-priced products for a Sephora-like shopping experience? Sign me the hell up.