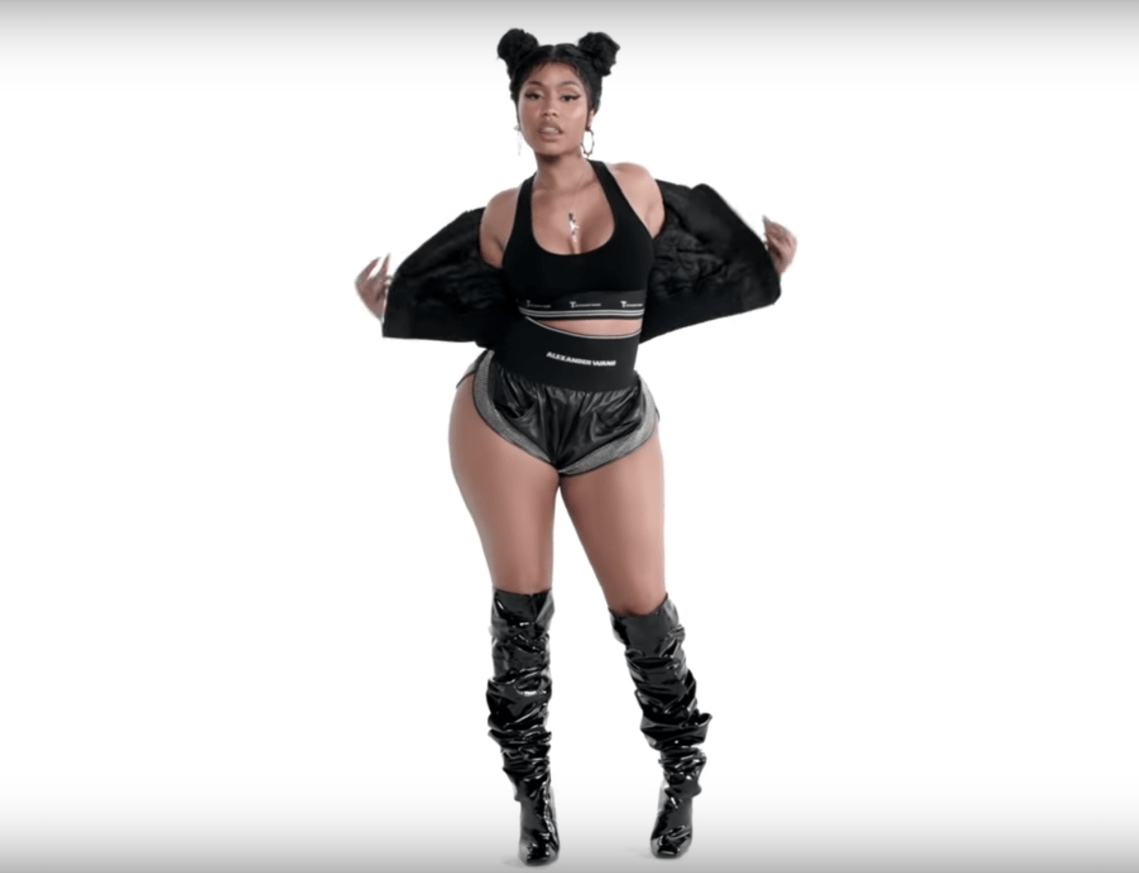 Nicki Minaj isn't just the Queen of Rap — she's officially the Queen of Dating. Minaj took to Twitter a few days ago to drop some some real relationship advice for women who found themselves in less-than-ideal relationships. The main theme? Know your worth.
All in all, Minaj reminded her fans that it was more important to be in a healthy, loving relationship than a toxic one where you're treated like anything less than you deserve. After all, what's the point of being in a relationship that tears you down instead of lifting you up?
Minaj's love advice comes only a day after she told a fan on Instagram that she was dating rapper Eminem, though Eminem himself didn't confirm the rumors. Still, it seems like Nicki's in a healthy place of mind, and she wants the rest of her fans to be, too. It's also probably related to her new album, which is dropping in August (the date of which is referenced in the tweets: 8/10/18). Whatever it is, I'm all about this enlightened Nicki Minaj.