With just days until the wedding, everyone is obsessing over Meghan Markle, and who can blame them? The American princess is a beauty icon who makes her chic style look absolutely effortless. Seriously, does she just wake up like that? I NEED to know.
Luckily, Markle's old stylist, Lydia F. Sellers, is letting us in on a few of the future royal's beauty secrets. Sellers, who did Markle's hair and makeup for the two years before Markle moved to the U.K., sat down with Refinery29 to reveal some of Markle's go-to products to achieve her non-frizzy, sleek hairstyles. The best part? They're actually affordable!
This weightless mist will give your hair the extra volume it needs for you to feel like you're straight out of a shampoo advertisement. Sellers said she used the spray to prep Markle's hair, "just to give it that boost."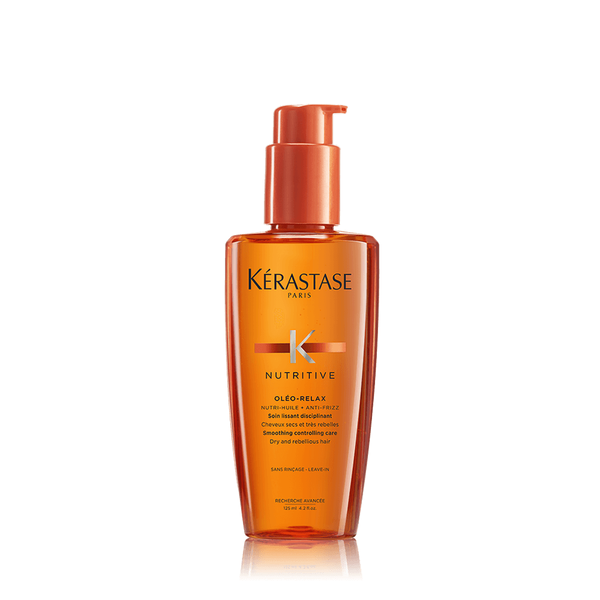 This oil-based serum relaxes frizzy hair is what keeps Markle's hair smooth, according to Seller.
This hair masks nourishes dry and sensitized hair, providing it with plenty of shine and softness in the process. So THAT'S how she does it.
This hydrating wash is packed with antioxidants that gives Markle's luscious mane that healthy glow. The treatment restores moisture in dry hair AND helps handle that untamable frizz you can't seem to get rid of.
There you go, my little beauty babes — take this information and do with it what you will.