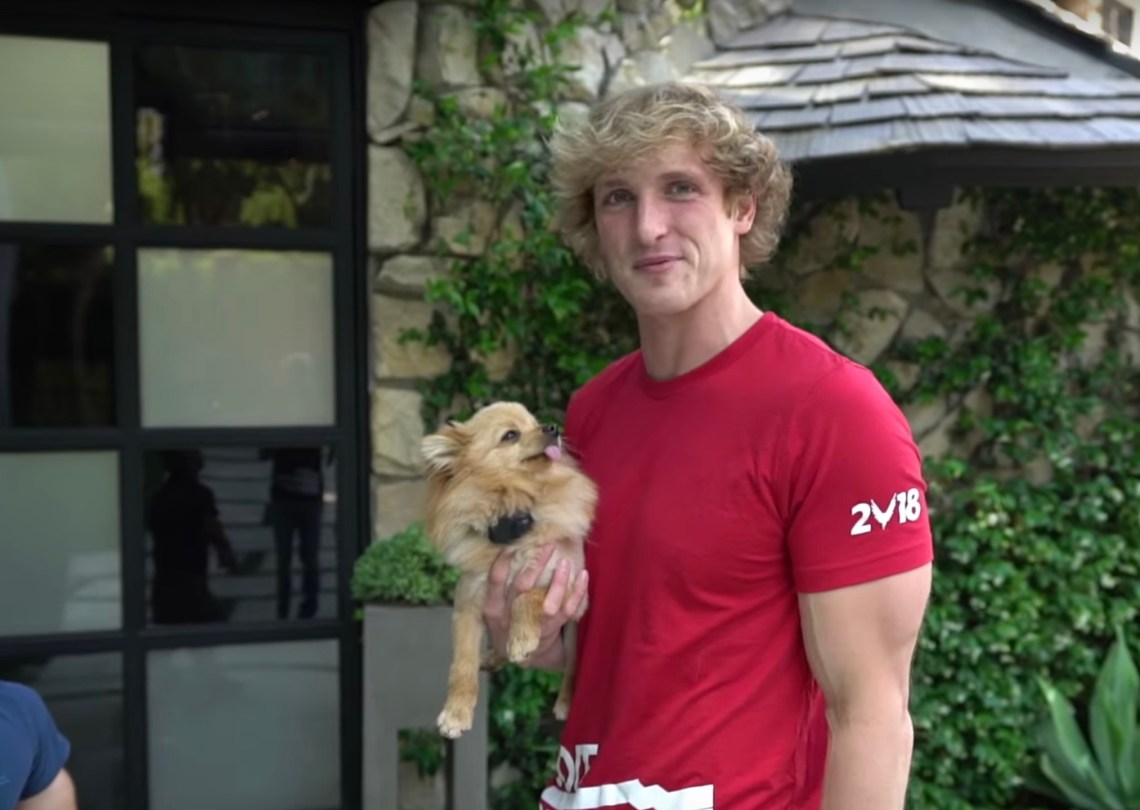 Earlier this week, Logan Paul fans were disappointed to learn that it was the end of an era for the controversial YouTube star. No, he's not going anywhere (to some people's disappointment), but he is officially done with daily vlogging.
Instead, Paul will focus some of his time on new projects such as podcasts, music, and new shows. However, that doesn't mean he's done vlogging for good. He's just done DAILY vlogging, so don't get too sad yet. He explains the whole thing here:
But then again, considering he posted a video another video less than 24 hours later… he'll probably still be posting A LOT.
Paul came under fire earlier this year after he posted a video of a dead body in the Japanese suicide forest on YouTube. Though he took some time away from social media after the incident, he didn't let it completely deter his path to Internet fame. And to be fair, though there were plenty of people who were outraged and called for the end of his career, he still has millions of people logging on daily to watch his videos.
So while we might not see Paul on YouTube quite as much as we're used to, we'll still be seeing him around — for better or for worse.