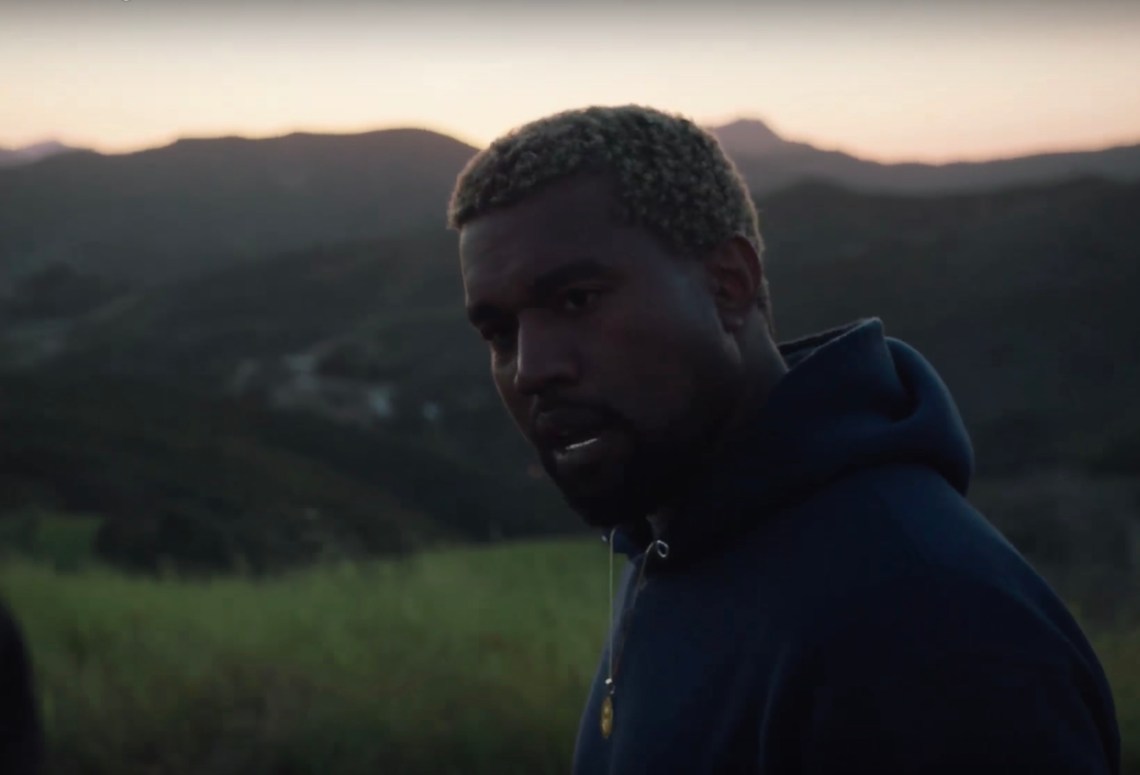 In a new one-hour-and-thirty-minute interview with Charlamagne Tha God, Kanye went in-depth about his life outside of music, from his political ideologies, his societal beliefs, and even his future plans. Let's just say that even though Kanye has been making a ton of headlines from his tweets alone, he's about to make a whole lot more.
What stood out to a lot of people was a portion of the interview at the end, where Kanye and Charlamagne walked through a secluded, grassy hillside together — a 300-acre plot of land, it's revealed, that actually belongs to Kanye. He plans to develop the land and turn it into a five-property community, but he won't stop there.
"I'm going to be one of the biggest real-estate developers of all time, what Howard Hughes was to aircrafts and what Henry Ford was to cars, just the relationships I have with architects, my understanding of space and sacred proportions, just this new vibe, this new energy," he told Charlamagne. "We gonna develop cities."
It's an idea that hardly seems ambitious coming from the mouth of the self-proclaimed "free-thinker" who not only took over the music scene, but who made his way into the fashion and tech industries as well. But as The Cut pointed out, his plan might sound eerily familiar to fans of Wild Wild Country, a Netflix documentary series that focuses on controversial Indian guru Bhagwan Shree Rajneesh  and his "cult-like" community.
https://twitter.com/naimaism/status/990271109390991361
It's still unclear what Kanye wants to see this community to become. Perhaps, in the end, all he'll be doing is developing houses and little more. Still, Kanye prides himself on being a visionary, so it's nothing seems like it'd be too big for the rapper, and "predictable" is one of the last words someone might use to describe him. I guess we'll just have to wait and find out.