1. The Pisces by Melissa Broder
If you thought The Shape of Water was just a little too much, this probably isn't the book for you. But if you're open to it, you might just fall in love with this unconventional love story between a woman who hits rock bottom and the mysterious man she meets in the ocean. Broder is hilarious but graphic in her depictions of a sex and romance between a human and a half-man-half-fish (or, you know, a merman).
The Mars Room follows a woman serving not one, but two life sentences in a California correctional facility. Inside is nothing like the world we know: thousands of women hustling to survive, senseless acts of violence from inmates and guards alike, and, surprisingly, hilariously absurd depictions of institutional living. Once you pick this book up, you might not be able to put it down.
3. Sorority by Genevieve Sly Crane
Something about the cover of this book just draws me in. It feels like I'm about to open a door full of secrets, and in some ways, that's what this novel does: it gives readers an almost voyeuristic look at what goes on behind the closed doors of one sorority house. At the center of the story is Margot, a sorority girl who died in the house, and each chapter takes an in-depth look at one of her "sisters" and how they respond to her death.
This young adult book meets all the qualifications for the perfect rom com: a sassy main character, a love that's fated to be, and, well, a whole lot of drama after that "fated-to-be" love ends up cheating on her. But Winnie Mehta is a self-proclaimed Bollywood expert, and she knows this isn't how her story is supposed to end. This story is simple, fun, and sweet, which is everything a beach read should be.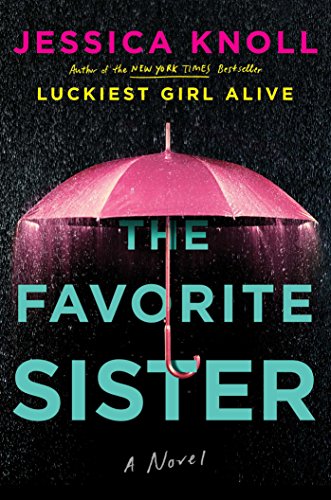 If you like reality TV, you'll love this book, and even more so if you love a good murder mystery, too. When five highly-successful women agree to participate in a reality TV show set in New York, they had no idea that the season would end in murder. If that doesn't sell you on it, I don't know what will.
Scarlett Chen is living in a secret maternity home in LA, thousands of miles away from her hometown in China and her child's father, the owner of the factory she once worked at. But when a sonogram shows something unexpected, Chen breaks out of the maternity home and sets off on her own adventure to find the American dream.
7. Circe by Madeline Miller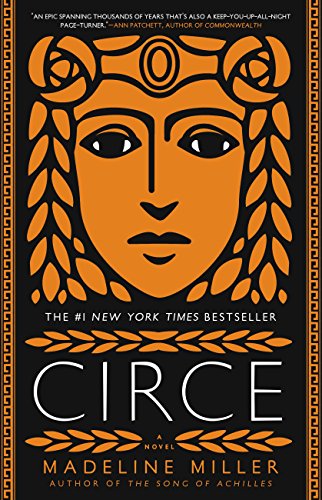 Many people may recognize the nymph Circe from the Odyssey, but few have seen in her a light quite like this. Circe grew up knowing she was weaker than her Titan father and the gods and goddesses that are her cousins and siblings, but soon she comes to realize her own power: the power of witchcraft, which allows her to turn rivals into monsters. Threatened, Zeus banishes her to an island, where she comes across many well-known and loved mythological figures, and finds herself having to choose between the gods she was born to and the humans she has grown to love.
If you were a fan of Simon Vs. The Homo Sapiens Agenda, you'll love Leah on the Offbeat. This fun, quick read features Simon's best friend Leah during their senior year of high school, and all the anxiety that comes with leaving your friends behind to start a new life at college. Oh yeah, not to mention that Leah is secretly bisexual and harboring a major crush on her friend's girlfriend. But somehow, someway, all you can hope is that everything will figure itself out just in time for prom.
This is not an easy book to read. But if you're looking for something grittier and a little realer than the fiction books on this list, this anthology might be for you. Each first-person essay tackles rape, sexual harassment, and assault in a way that is heartbreakingly candid and will make you want to stop and listen to the stories of the women and men around you.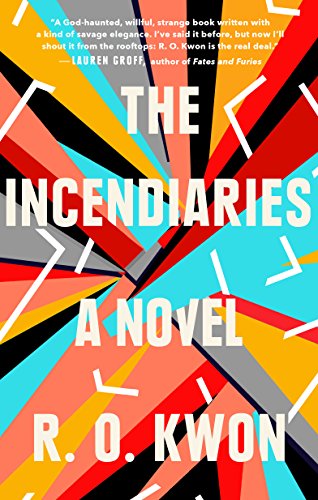 Phoebe Lin and Will Kendall met and fell in love during their first month in college. Things seem to be going great, until suddenly, they're not — that is, when Phoebe finds herself increasingly drawn to the charismatic founder of an a secretive extremist cult. When the group bombs several buildings in the name of faith, Phoebe disappears, and Will sets out to find her, struggling to find answers to why the woman he loves could've been responsible for such a senseless act of violence.