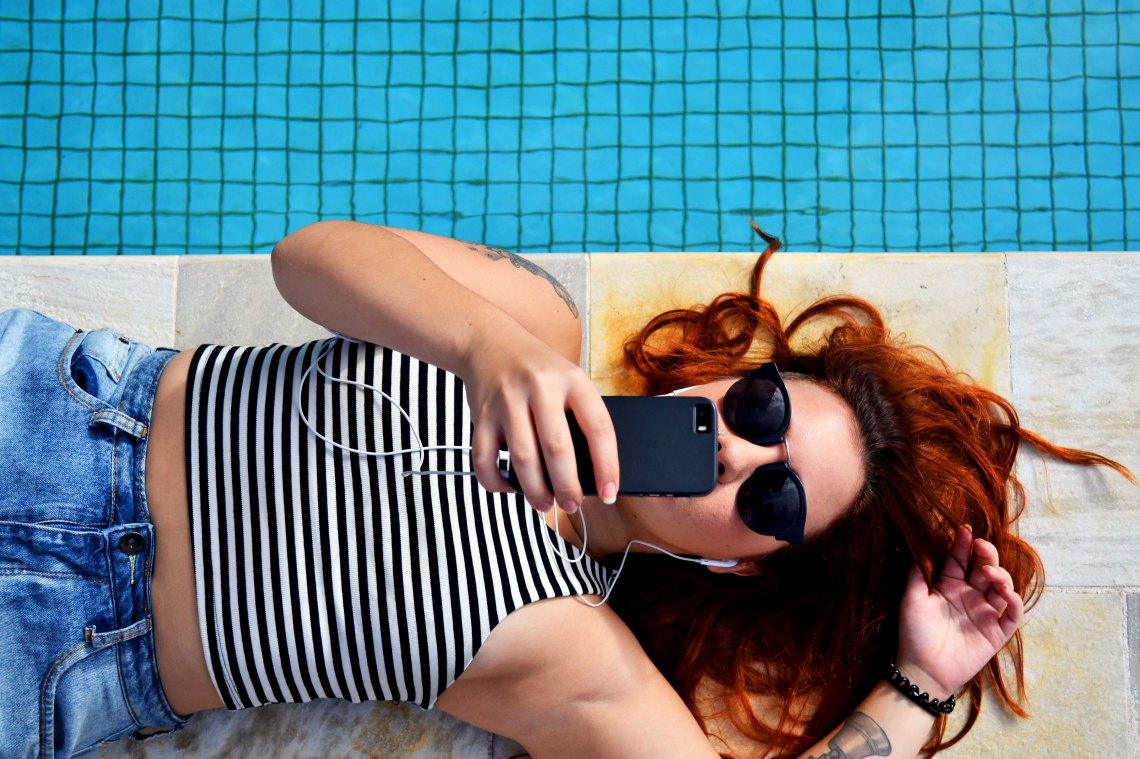 It's 2018 and us ladies are trying to step it up and take control of our love lives. At least some of us are. But it's not as easy as it sounds, and some of us are definitely struggling to make the right impression and snatch that date at the end of the night.
Twitter user Anjali gets it. She tweeted her attempt to ask a guy on a date and honestly? It went hilariously wrong.
I'm never asking anyone out on a date again pic.twitter.com/DVfr2xPrZi

— Anjali. (@Anjalaaay) April 13, 2018
Lmaooo, sorry, girl. You should have tried asking a different way. Perhaps something more formal?
Who says date tomorrow?

Ask
I would like to cordially invite you out to a soirée on the eve of 'morrow. Kindly confirm if this would suit your agenda.

….somanyoptions

— ꧁༒☬ñíकेश☬༒꧂ (@NikeshKooverjee) April 14, 2018
Nah. Just do a better job at asking a person out 😂

— Young Sensei (@YoungSenseiYao) April 13, 2018
https://twitter.com/nicktendo/status/984843482694025216
Or maybe she just shouldn't have tried at all, because dating (and love) is futile.
https://twitter.com/rhvndzu/status/984860245460705280?ref_src=twsrc%5Etfw&ref_url=https%3A%2F%2Fwww.someecards.com%2Fnews%2Fnews%2Fgirl-asked-guy-out-regret%2F
https://twitter.com/Zafferology/status/984752279478775808
Though Anjali isn't completely hopeless, because the dude who curved her is actually none other than her actual boyfriend.
Lmao GUYS this was a conversation with my boyfriend and it was just a funny misunderstanding 😂 (but my social skills are terrible either way) (I still went on that date tho 👀)

— Anjali. (@Anjalaaay) April 13, 2018