1. This super cute typewriter
Want to write the next great American novel? This one's for you. You can find this gem on Etsy.
2. These roller skates for your inner child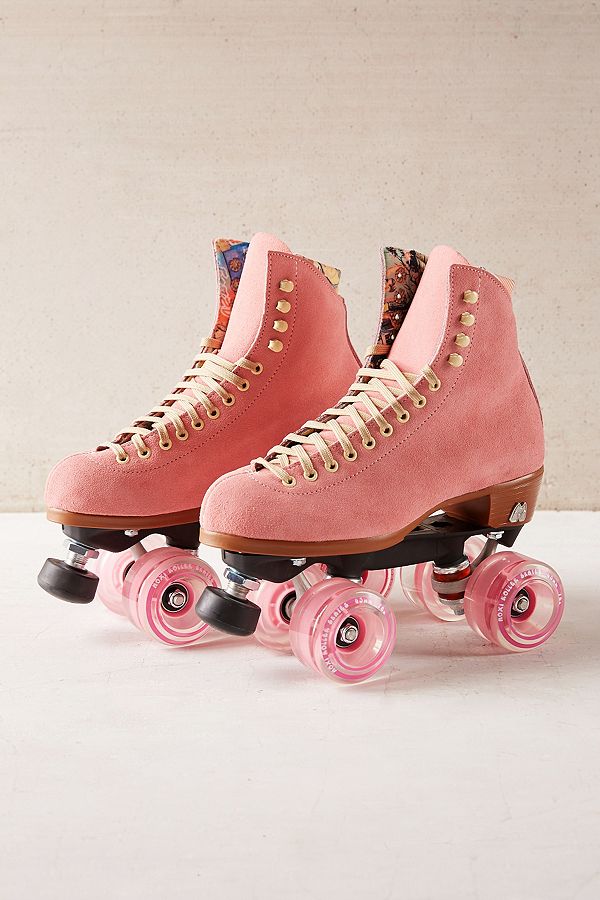 Anyone else getting some serious Whip It vibes from these? Naturally, you can pick these up at Urban Outfitters.
3. And since we're talking throwbacks, what about this turntable?
Felt like you were born in the wrong generation? Check. Huge music nerd? Double check. Check out the Urban Outfitters music section — they've got a ton of these bad boys.
4. Or this mini record player might suffice
Don't have the room for a full-blown turntable? This portable record player might be the right thing for you. Besides, it's cool af and will impress all your friends. Naturally, you can find this at Urban Outfitters.
5. This phone case will make you look cute anywhere you go
It's a little extra but like… I need it. You can find yours on Amazon.
6. You know you want these kawaii af tarot cards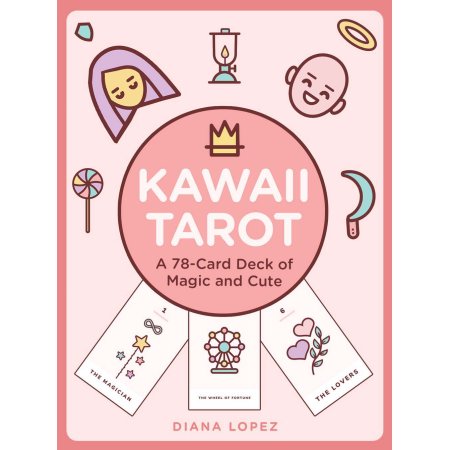 The future never looked so sweet. You can find these bad boys at Walmart.
7. This stemless wine glass will help you drink in style
Nope, not today, worries… I'm drinking you away. You can buy these (and about a million other things you don't need) at Target.
8. Though this mug might be a better fit for the morning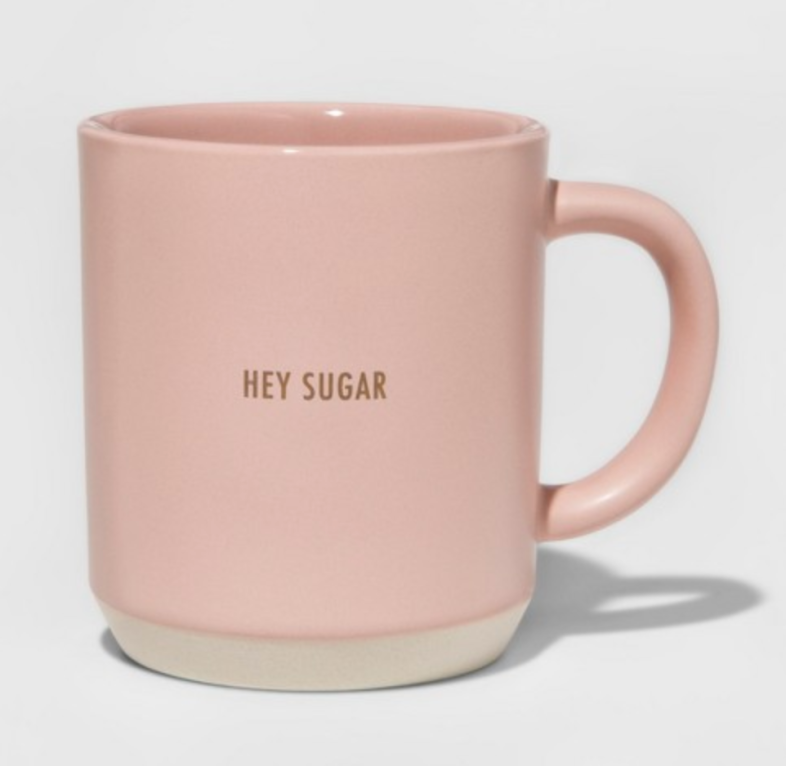 You can pick this up at Target while you're at it, too.
9. These dope sunglasses
Nothing says "cooler than u" than a good pair of specs. Check them out on Amazon.
10. These super cute party crowns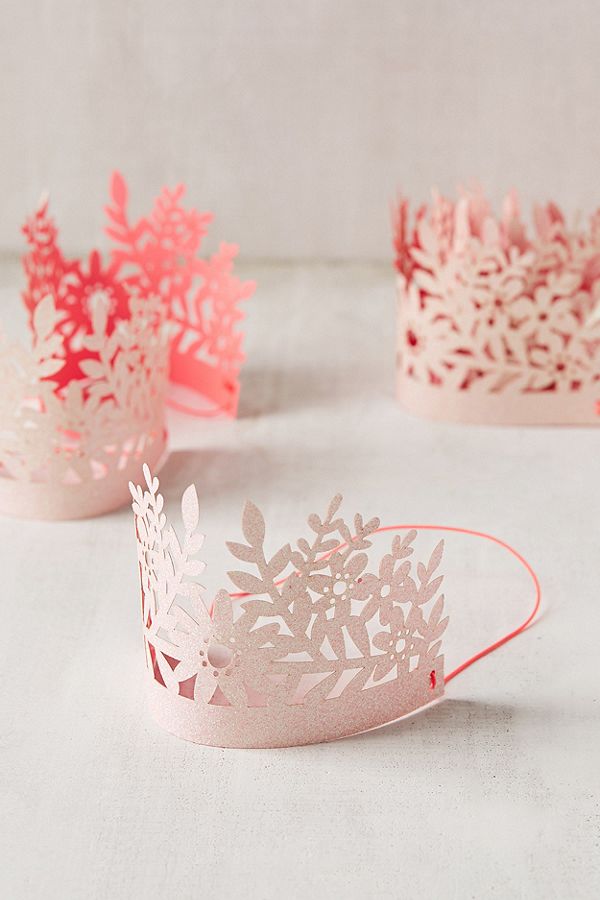 Because you're the queen of this party, bitch. Stock up at Urban Outfitters.
11. This adorable clutch
This Estee & Lilly's clutch is both super adorable and super chic. You'll feel vintage, sophisticated, and cute af all at once, and all at a Target price.
12. And these cool as hell sneakers
Who needs heels when these sneakers have twice the glam? Check them out at Free People.
13. This rad cat clock
Is it creepy? Is it cool? Honestly, it's a little bit of everything. Grab yours at Urban Outfitters.
14. This hella cute Insta Max
Finally, now you can post a million polaroids to Instagram, too. You'll find a whole array of Insta Max products at Urban Outfitters.
15. This simple-yet-chic painting
I don't know why, but something about this painting makes me feel like the owner really has their life put together. Then again, they'd probably have to to shop at Anthropologie.
16. Or if you want something a little edgier, this playful poster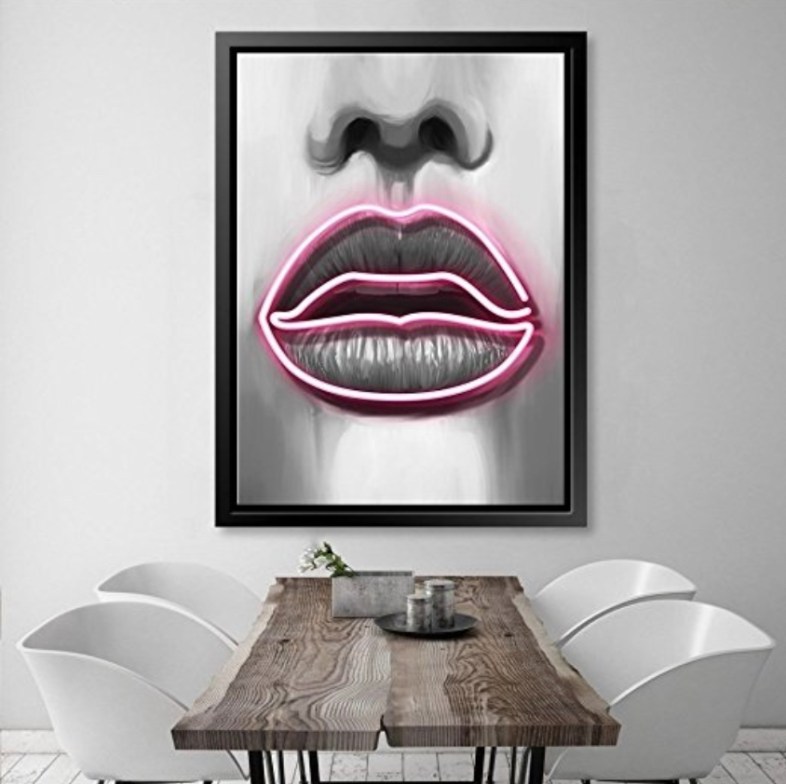 It's not neon, but it's almost neon, and that's pretty cool, right? Get this cool decal at Amazon.
17. Or just buy this neon sign
Short, sweet, and to the point. Did I mention it's cheap? Check it out on Amazon.
18. This divine velvet couch
I already know I'd lay down on this couch and never want to get up. Trust me, Urban Outfitters has your back.
19. And this colorful rug to go underneath it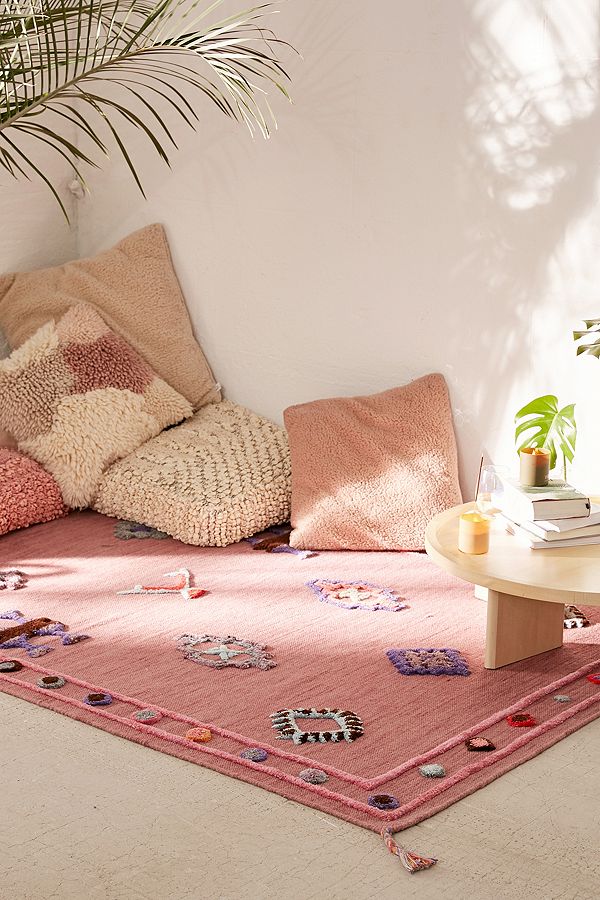 Need something to bring the whole room together? Check out this rug at Urban Outfitters.
20. Don't forget this adorable matching nightstand
Cute and minimalistic, it'll go well in almost any home. You can get yours at Anthropologie.
21. This phone would probably look pretty great on that nightstand, tbh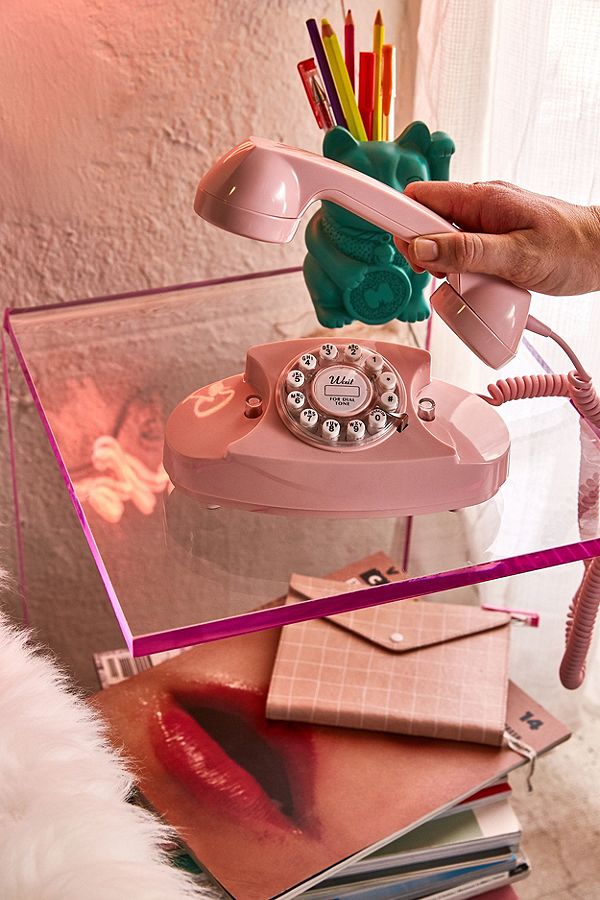 Want to go old school? This landline is probably one of the cutest things I've seen in a long time. Check it out at Urban Outfitters.
22. This sexy slip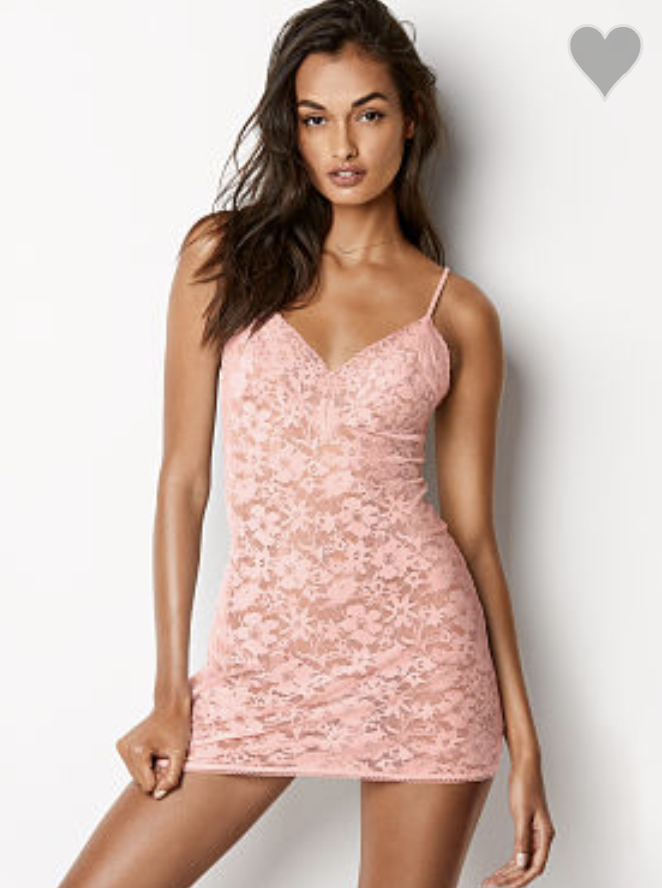 This one is also for the bedroom. It's sexy, cute, and currently on sale at Victoria's Secret.
23. This rad floatie is perfect for laying back and sipping rosé on a hot summer day
Honestly, I would make every day a pool day if I had this. Urban Outfitters is known for their ridiculously cute floaties, and this one doesn't disappoint.
24. Something for your bookshelf
If you're going to go all out, you might as well go all out. Elif Batuman's The Idiot is more than just a great read about a woman finding herself (and losing herself) in college — it'll also look great on your shelf. You can pick it up at Barnes and Noble.
25. And something for all you vinyl lovers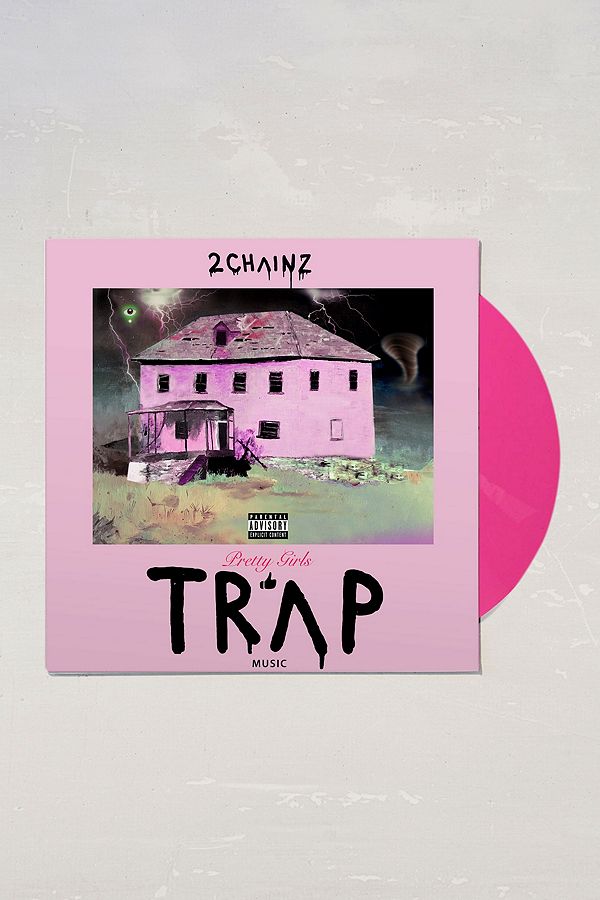 Why stop at a millennial pink turntable when you could also have a millennial pink record to play on it? If you've ever needed an excuse to listen to 2 Chainz, I found it, and you can find it too at Urban Outfitters.