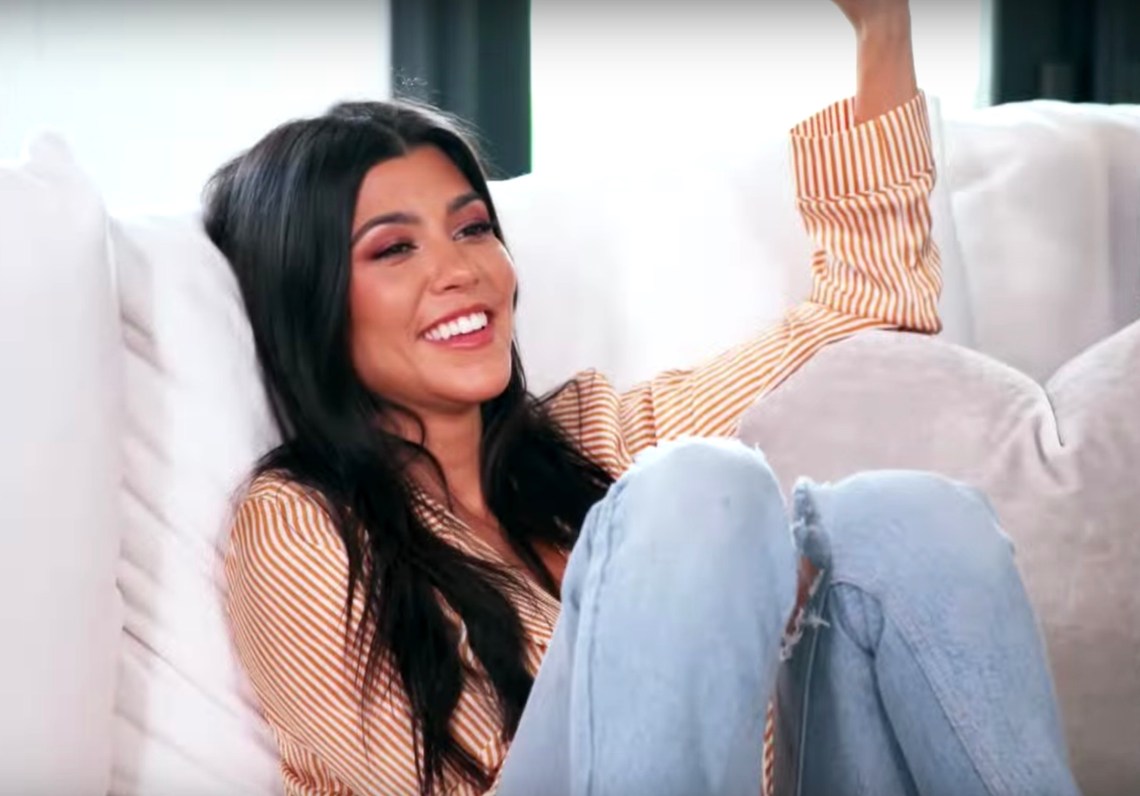 Kylie Jenner is just like the rest of the Kardashian clan: she's all about family. The 20-year-old has spent the past few years building her own cosmetics empire, but she's already done collaborations with sisters Kim and Khloe. I guess it shouldn't be a surprise to anyone that Kourtney is the next sister to get the exclusive lip kit treatment.
Kylie and Kourtney's cosmetic collaboration (KOURT x KYLIE) is dropping soon (four days!!!), and Kourtney's celebrating by talking about beauty — more specifically, the products she absolutely can't live without. You may want to check these out, because let's be serious: Kourtney's face is absolutely #flawless.
Here are Kourtney's favorite must-have beauty products right now: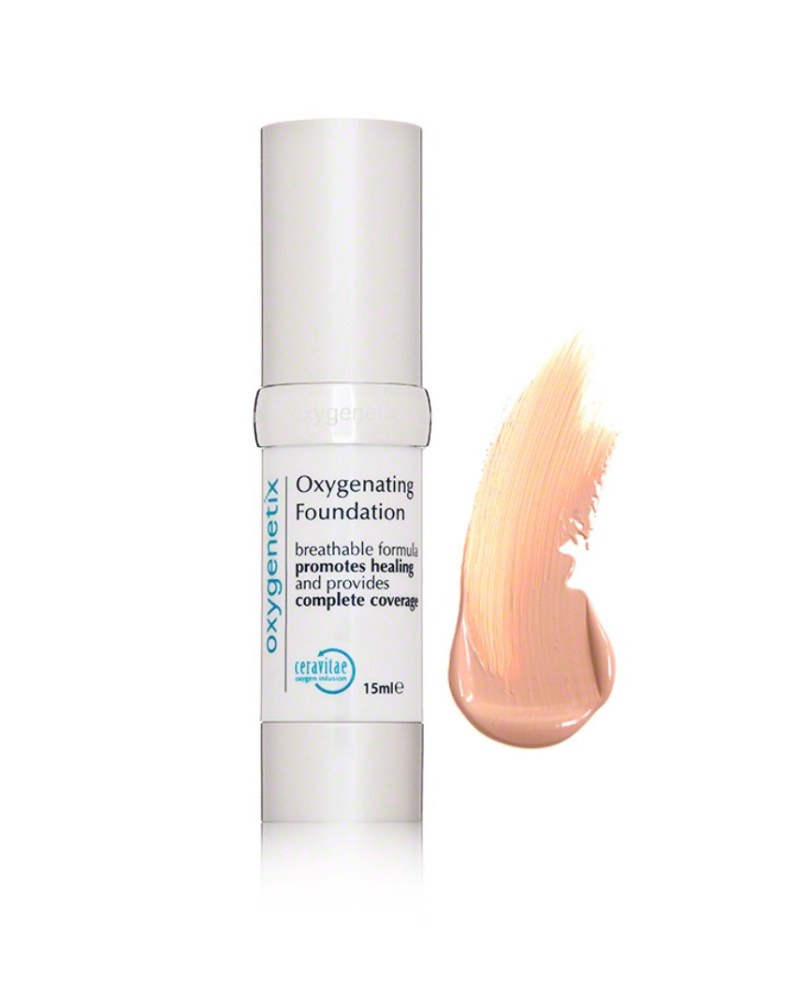 3. KKW Liquid Concealer, $18
Now you can flaunt that flawless Kardashian look while you're waiting for the new lip kits to drop.