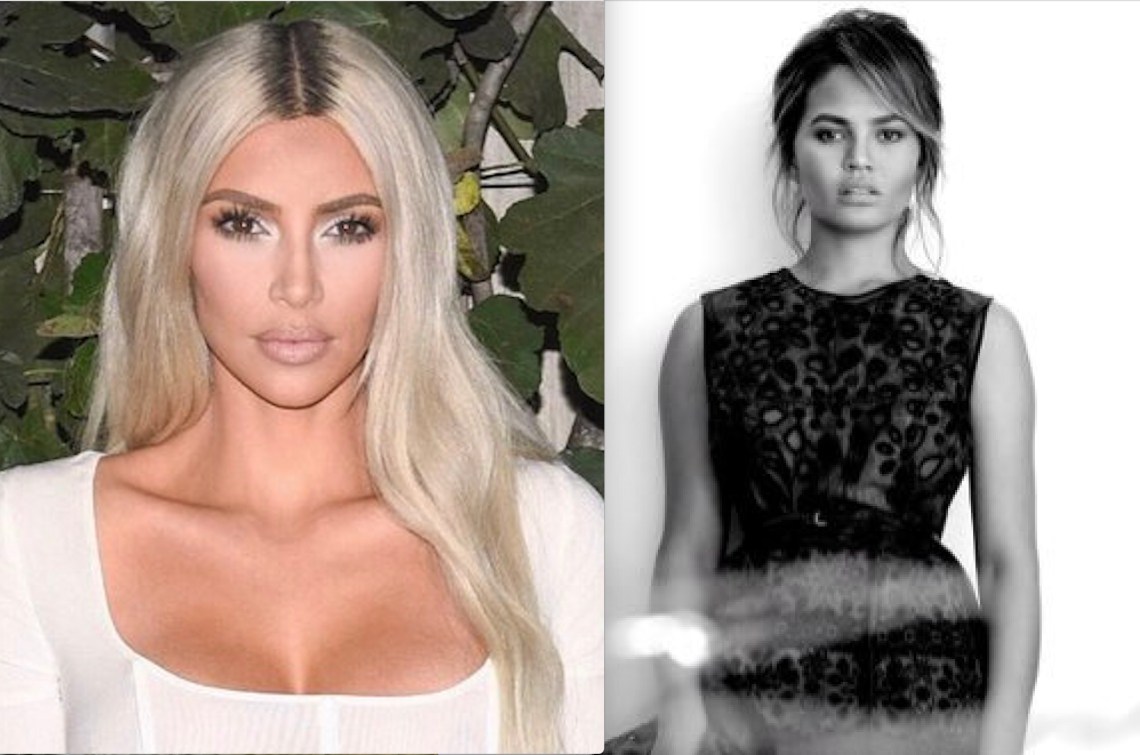 You don't have to love Kanye West to acknowledge he's one of the most innovative creators of our time (don't @ me). His years of fame have been marked by controversy and backlash, but he's still put out some of the best music I've heard in years, so I ain't even mad. Kanye West is truly the Kanye best.
The musician decided to grace us unworthy peasants with some advice every creative needs to hear, but that doesn't mean everyone took it super seriously.
In fact, his wife, Kim Kardashian West, seemed to take issue with one particular point.
Luckily, her BFF (and Internet Queen) Chrissy Teigen was there to lend a helping hand, like all good friends do.
Kim was grateful, of course, but also on the verge of a mental breakdown trying to decipher her husband's tweet's hidden meaning.
Of course, there's nothing Chrissy Teigen can't fix.
Ummmm, invite me, please! Not only is it a dream of mine to sleep in a bouncy house, it also just so happens to be a dream of mine to sleep in Chrissy's backyard. Why not kill two birds with one stone?
Honestly, as fans and not-so-secret admirers, we're in love with this celeb exchange. If you'd told me five years ago that Kim Kardashian and Chrissy Teigen would team up to troll the crap out of Kanye West, I wouldn't have believed you, even if I wanted to.
Of course, just in case y'all actually thought Kanye was about to kick out his wife and kids to foster ~ the creative process ~, Kim K set the record straight:
But really, Kanye, what did you mEAN?!