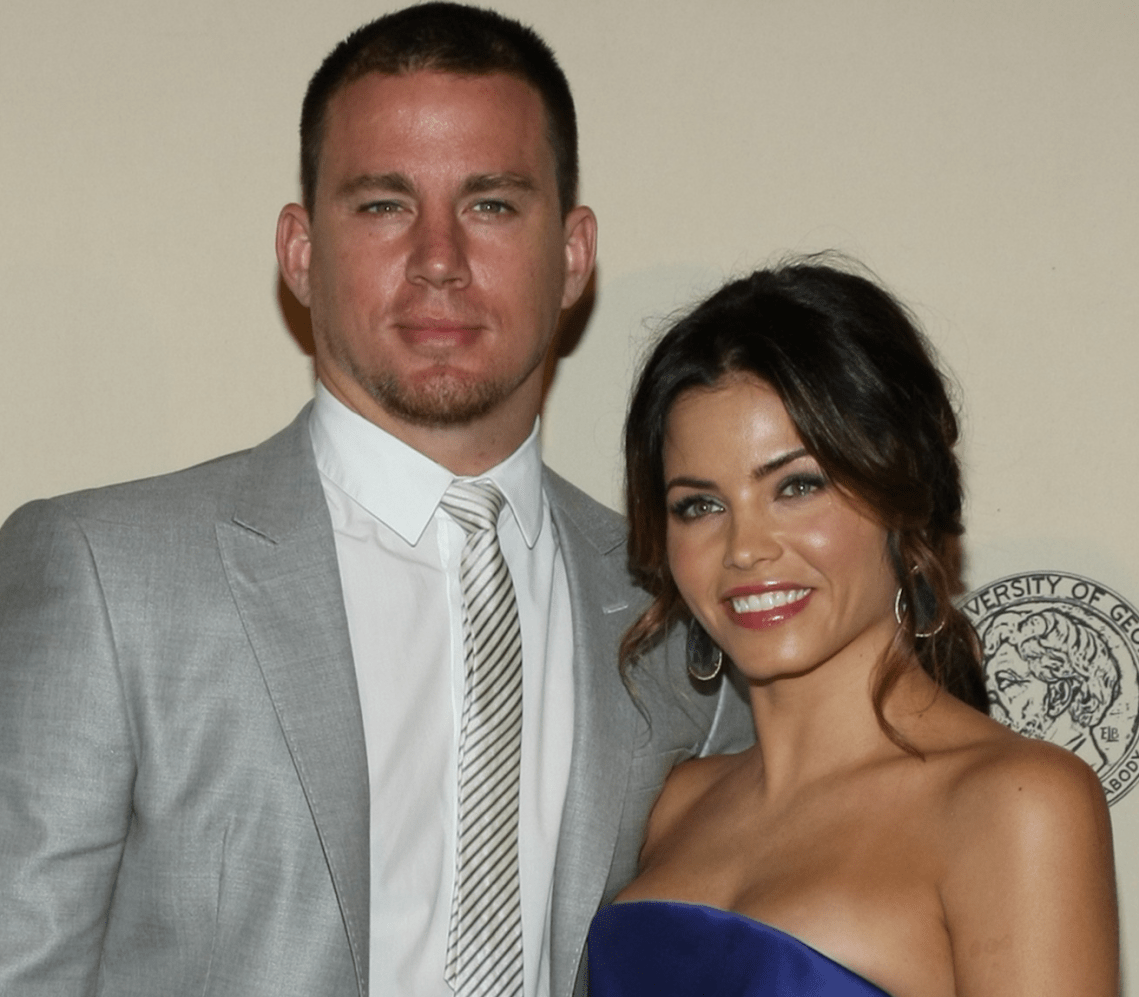 The rumors are true: Channing Tatum and Jenna Dewan, who have been married for 8 years, are officially separating. Channing Tatum has taken to social media to clear up all the rumors surrounding his relationship, and all he proved to us is that love is dead.
https://www.instagram.com/p/BhFuWBaBGqc/?utm_source=ig_embed
Channing and Jenna met in 2006 on the set of Step Up, and soon after they started dating. The fact that we actually got to watch the pair fall in love might be why we're so invested in the relationship and why, subsequently, we're all completely devastated by the news. It's like watching two of your best friends break up.
Maybe it's something we need to start getting used to, though. After all, all of our favorite celebrity couples seem to be breaking up. First Dev Patel and Freida Pinto, then Emma Stone and Andrew Garfield, then Anna Faris and Chris Pratt — the list goes on and on.
At least some people can still find humor in such a dire situation.
RIP, romance. You were fun while you lasted.