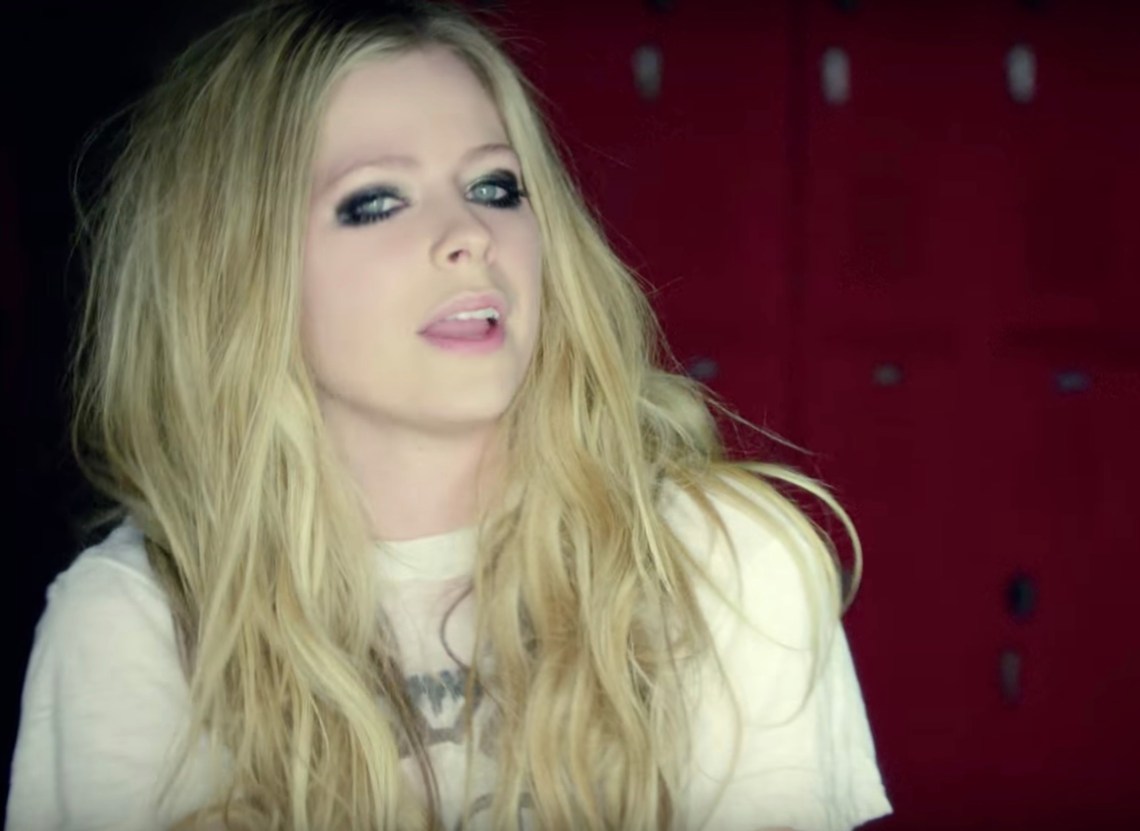 For kids growing up in the early 2000s, Avril Lavigne was the punk-meets-glam It Girl we all wanted to be. Her albums provided hit after hit, flooding the radio with plenty of summer beats we all loved to jam to. It's been a long time since then, but the pop princess is planning on making her comeback, and soon.
The 33-year-old Canadian songstress put aside her music career four years ago when she was diagnosed with Lyme disease, but she made her first red carpet appearance in two years at the 25th Annual Race to Erase MS Gala in Los Angeles. She told Entertainment Tonight! that though she's taken time for herself to recover and work on different projects, she's been working on new music for three years — and that fans should get ready for the payoff.
"It's been a long time," she told Entertainment Tonight! "For me to be able to be here and I'm making a record right now. I have my life back which is amazing. It's something I continue to work at every day. And just, like, grateful to be making music. I've written a really powerful record, really emotional album sort of reflecting where I am today. I'm going to release that this year. I'm actually going to be done in two weeks."
Lavigne hasn't released new music since her 2013 album Avril Lavigne, which included hit song "Here's to Never Growing Up." Let's just say we are READY for this.