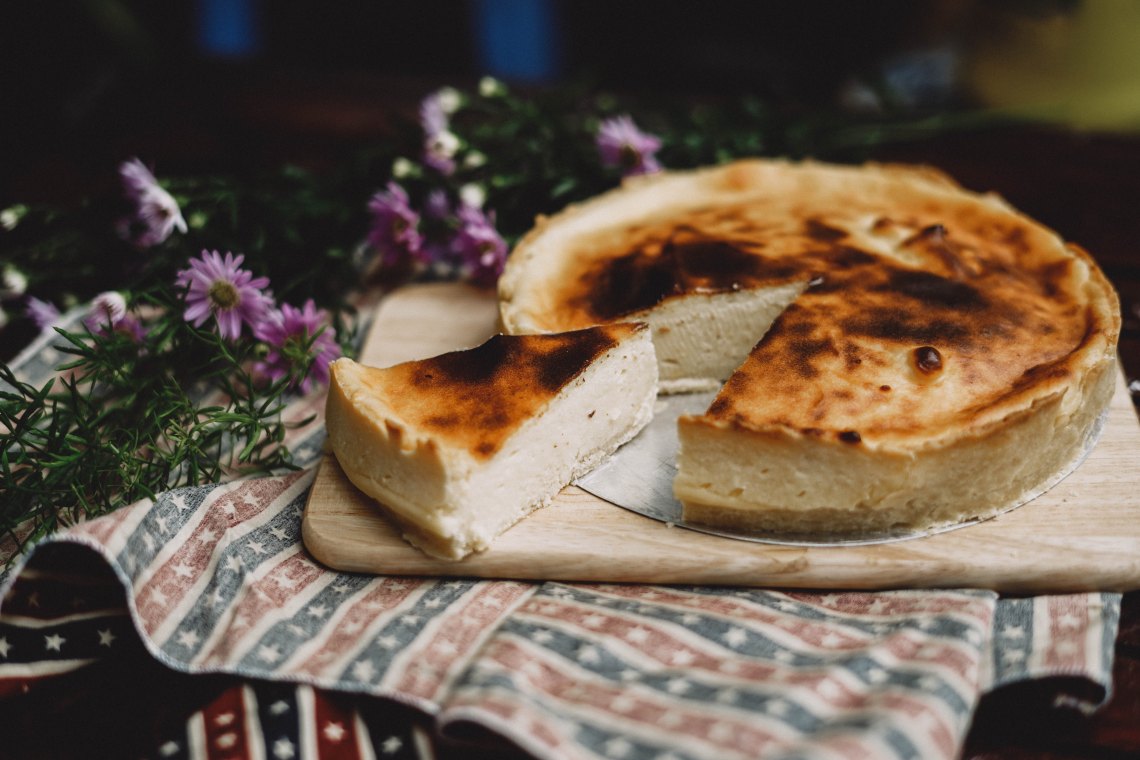 Just when I thought the world couldn't get any crazier, it proves me wrong again: a New York woman was poisoned by her doppelgänger, who apparently wanted to steal her identity.
Viktoria Nasyrova, a 42-year-old woman from Brooklyn, apparently baked a cheesecake and laced it with phenazepam, a Russian tranquilizer developed in the '70s, before she brought it to the victim's home in August. The victim, who remains anonymous, dug into the cake and soon realized she wasn't feeling well. The last thing she remembers before passing out is Nasyrova sitting beside her.
The victim woke up the next day wearing lingerie and surrounded by phenazepam pills, a fabricated scene to make authorities believe she had tried to overdose. However, when the victim returned from the hospital, she found that her passport, employment authorization card, cash and jewelry were gone.
"This is a bizarre and twisted crime that could have resulted in the death of a Queens woman, whose only fault was that she shared similar features with the defendant," Queens District Attorney Richard Brown said.
Yeah, you can say that again. According to detectives, the two shared the same dark hair and skin complexion, and they both spoke Russian. Honestly, it's just a very unfortunate coincidence for the victim.
Nasyrova has since been arrested for the crime, as well as for murdering another woman and preying on multiple men. I hate to admit it, but aside from the fact that she's so terrifying, she's also surprisingly intriguing. Here's to hoping she inspires a Lifetime movie I can enjoy safely from my home, where my doppelgänger is hopefully not plotting to murder me.