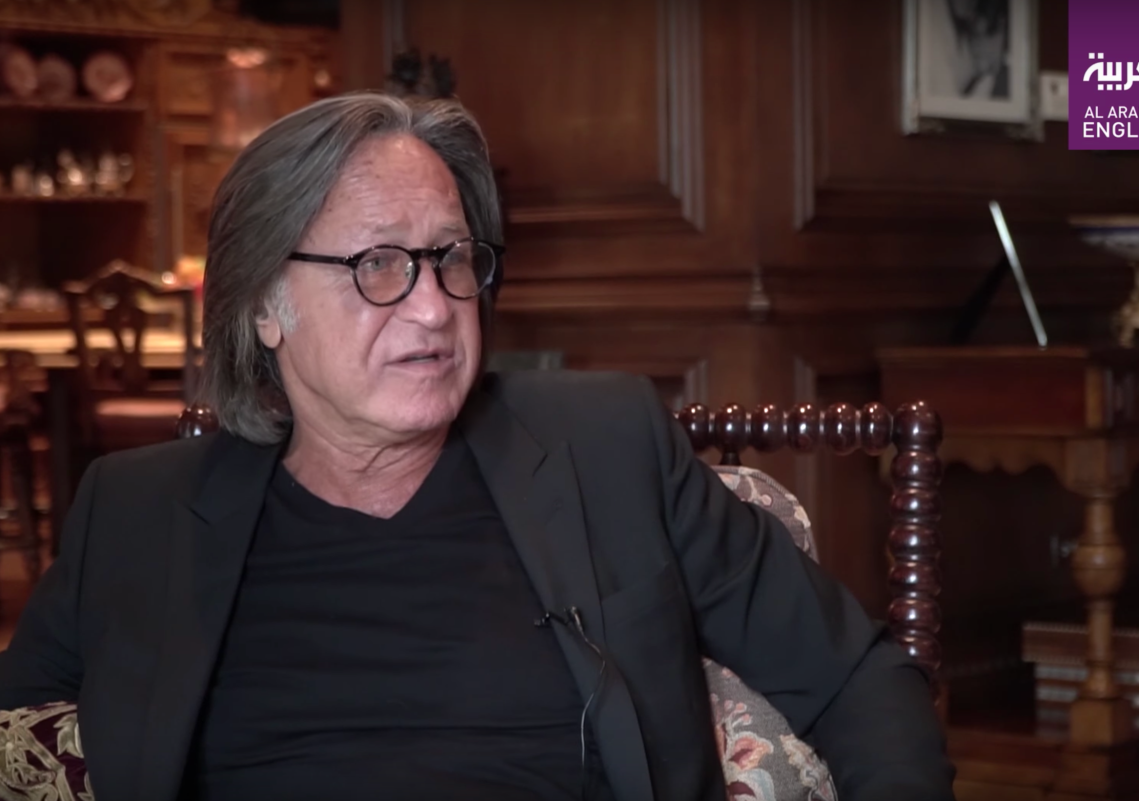 If you haven't heard of Mohamed Hadid specifically, you've undoubtedly heard about his family — his ex-wife Yolanda, a Dutch model and star of The Real Housewives of Beverly Hills, and his two daughters, Bella and Gigi, who are two of the biggest names in the modeling world. The three are pop culture icons who have taken the world by storm — and, perhaps, surpassed Mohamed's reputation in the process.
That's not to say that Mohamed doesn't have a name for himself. He's a Jordanian-American real estate developer who once competed in the Olympics (no, seriously). He's also appeared on The Real Housewives of Beverly Hills and Second Wives Club. He has a net worth of $400 million, so yeah, I think he's doing fine.
But what a lot of people don't know is that while Gigi, Bella and Yolanda may be his most notable family members, they aren't his only ones. In fact, before Mohamed married — and subsequently divorced — Yolanda, he had another wife entirely.
So who is this mysterious first wife? Her name is Mary Butler, though there's a big change you haven't heard of her before. Unlike Mohamed's second wife — as well as his current fiancée Shiva Safai — she seems to prefer staying under the radar. And really, can you blame her?
https://www.instagram.com/p/BchdpNvDMVD/?taken-by=mariellemama
Mohamed and Mary split in 1992, and while the reports claim that it was an amicable arrangement, the circumstances still remain unknown to the public. However, the families still seem to remain close. In fact, Mohamed spent International Women's Day with her and their two daughters, Gigi And Bella's older half-sisters Alana and Marielle Hadid.
While Butler and Hadid may have been over a long time ago, they still seem to be trying to make it work for the sake of their giant, hectic, ultra-famous family. And if that isn't love, I don't know what is.