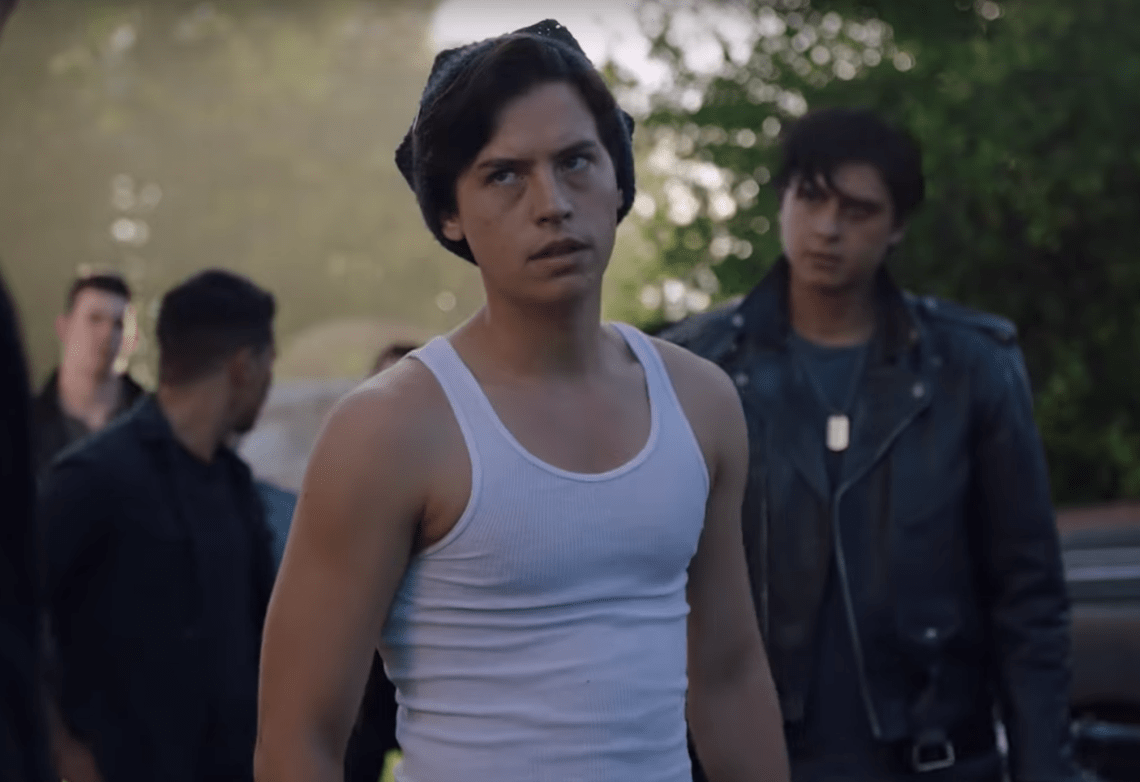 If you don't know Cole Sprouse from Riverdale, then you almost definitely know him from The Suite Life of Zack and Cody. Of course, his old Disney fans might be surprised that little Cody is all grown up now, hot af, and also hilariously dirty, as seen on Twitter.
A few days ago he tweeted this hilariously naughty joke about himself, and it's no surprise that the Internet was SHOOKETH.
Let's just say this is not what we expected to see while scrolling through our timelines.
Others made some rather fitting jokes, given his past (and present) TV roles.
A few dirty fans even gave his on-screen and off-screen girlfriend, Lili Reinhart, a nice shoutout.
Cole, babe, I love you, but you can't do this to us. Our weak little fangirl hearts can't take it.