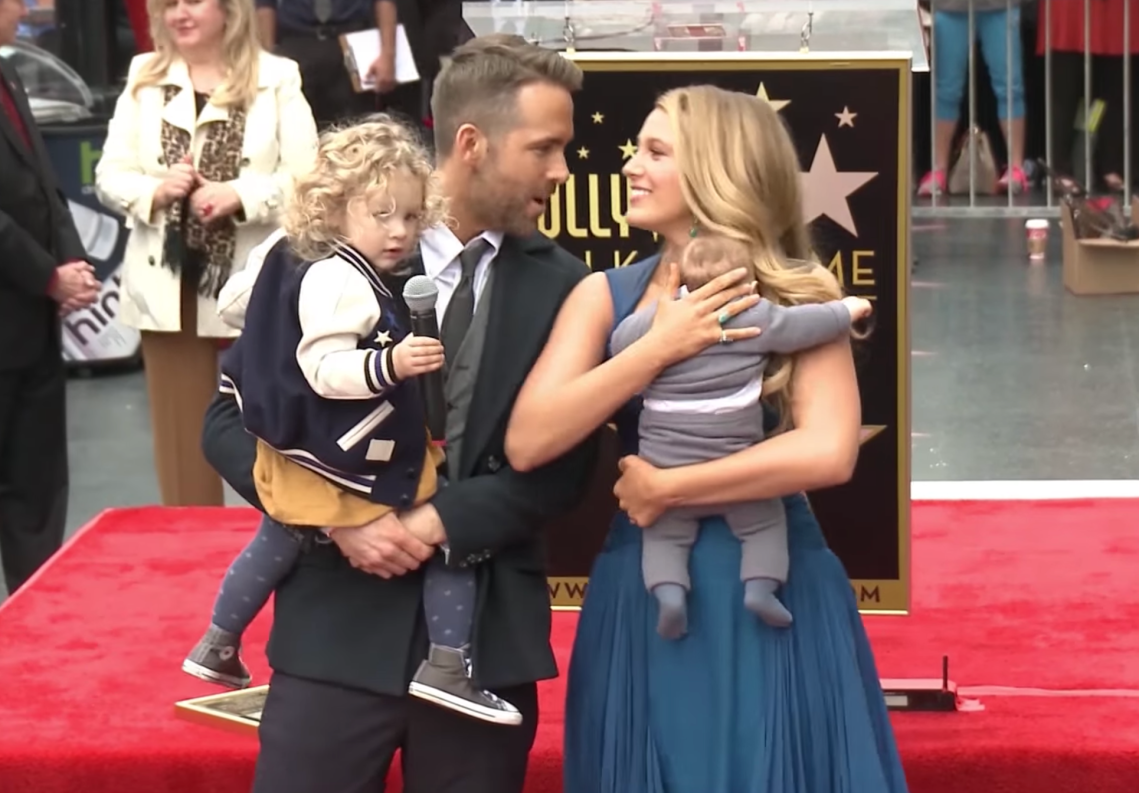 Valentine's Day has come and gone, but the Internet is still full of little gems showing just how epic and special the day was to some people. Like this exchange between Ryan Reynolds and Blake Lively, the celebrity couple of my dreams.
On the special day, Reynolds posted this picture to his insta, adding his usual snark to the caption: "Ten minutes in to writing an email to my mom, when I realized there was no phone in my hand."
His wifey Blake Lively commented on the photo, and it looked like the couple was about to start flirting via Instagram…
… until it suddenly became a savage roast, thanks to Lively and her quick wit.
Face it, a couple that trolls together lasts forever. These two are a match made in comedy heaven.