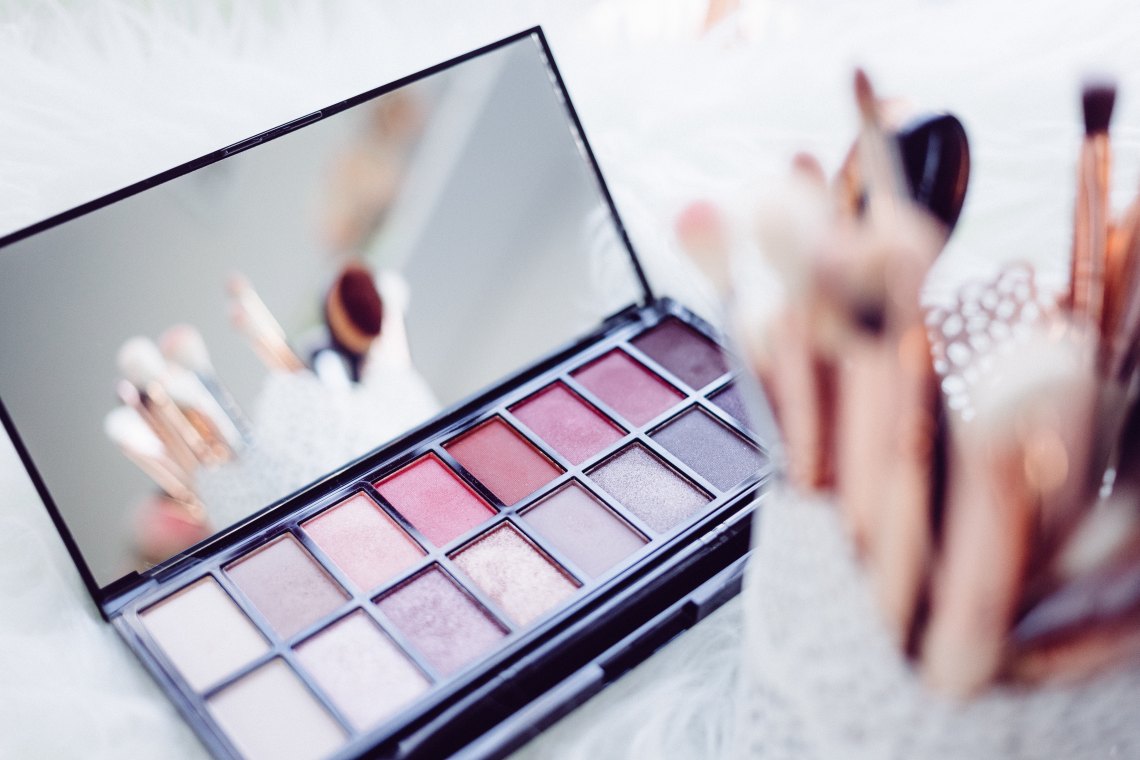 I'm not gonna lie — Ulta is one of my favorite places in the world by far. It offers a wide array of cheap makeup that a poor fashionista like me doesn't feel that bad about splurging on, which gives me the tools to play around with my look without feeling guilty about it. Let's just say I might spend too much time there.
But unfortunately, Ulta just might have a dirty secret — quite literally.
Twitter user @fatinamxo, a former employee from one of the stores, tweeted a thread that doesn't exactly put the company in a good light. In fact, it might make you rethink going there altogether.
Apparently Ulta resells old, used makeup.
She goes on to show the difference between a brand new product vs. a new one, just in case you want to inspect your own purchases.
Apparently, at the store she worked at, it was a pretty common practice.
Though it seems like Ulta's corporate offices might not be 100% onboard with the practice.
Apparently, it's not just her store that does this — multiple people came forward to tell her that the stores they worked also resold used makeup, often without proper sanitization.
It's honestly something we should all be aware of when buying makeup.
People online are coming forward to say that some of the products they bought from Ulta, online or in store, were obviously already used when they got them.
sdf
Apparently it's not all Ultas that practice this, but still — how do you know which ones do and which ones don't?
As @fatinamxo mentioned, this isn't just about getting ripped off — it's a health risk. You don't know what you could catch from using someone else's makeup — infections, viruses, you name it. You literally have no idea what you're getting into when you start using a stranger's makeup.
The fact of the matter is this: enough people made the claim to make me think that it's probably not an uncommon thing that Ulta does. So if you're thinking about buying makeup, maybe skip Ulta for a while until they get this whole thing sorted out. If this gets enough exposure, they'll probably be forced to.