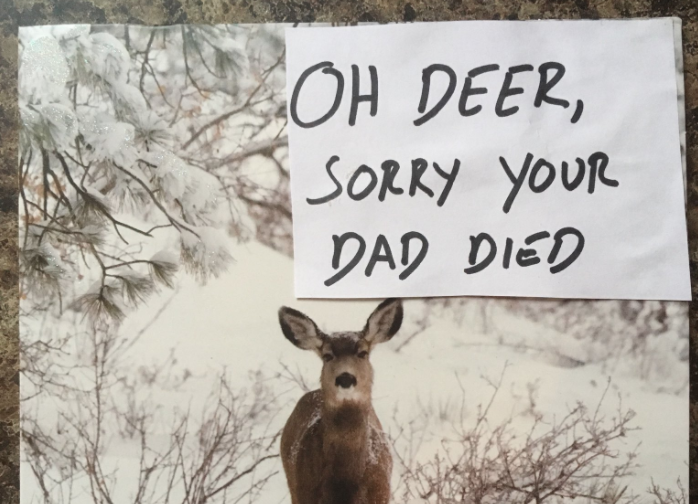 Christmas has come and gone, but we're all still basking in the aftereffects of the holiday season — playing with our new toys, finishing up our visits home, eating the rest of the homemade goodies. You may be surprised by how much you have left over from the end of 2017, but don't let it go to waste — instead, be like Twitter user Joe Heenan and find new ways to repurpose holiday items for everyday use.
For instance, what are you doing with your leftover Christmas cards? Instead of throwing them out or letting them sit around for another year, you can use them throughout the whole year, for every occasion — that is, if you're creative enough.
Seriously, we're talking every occasion.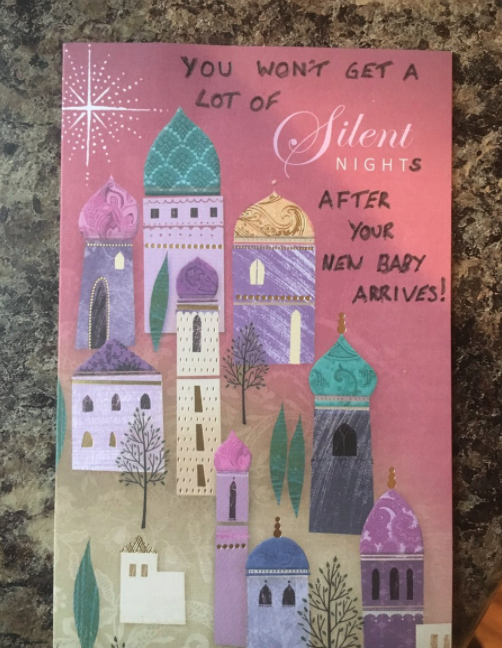 You just need to get a little, um, creative.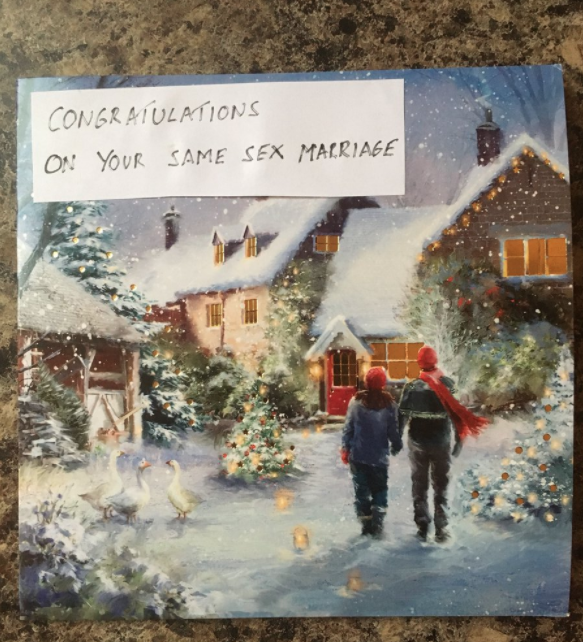 Trust me, you're probably going to have to use a lot of puns.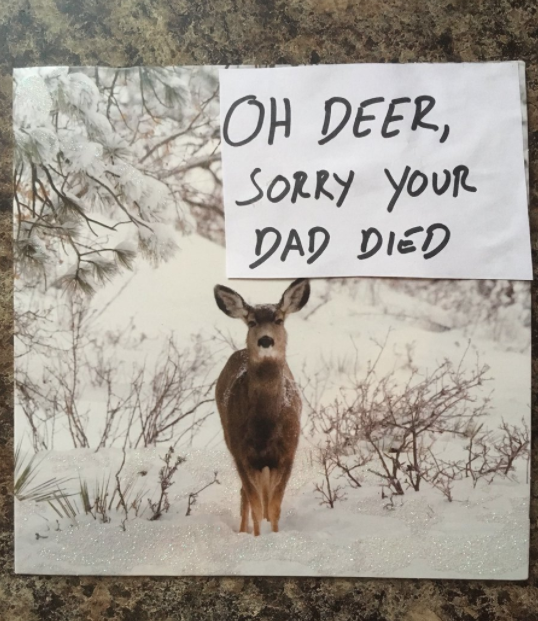 Let's just say there are a lot of ways to do it, and some of them are a lot sketchier than others.
And hey, if you're lucky, you might even be able to use one as a name tag at work!
So get out your old Christmas cards and send them out to all your friends — not only is it a good way to save money (and the environment!), it's a good way to get a good laugh.