Trigger warning: Suicide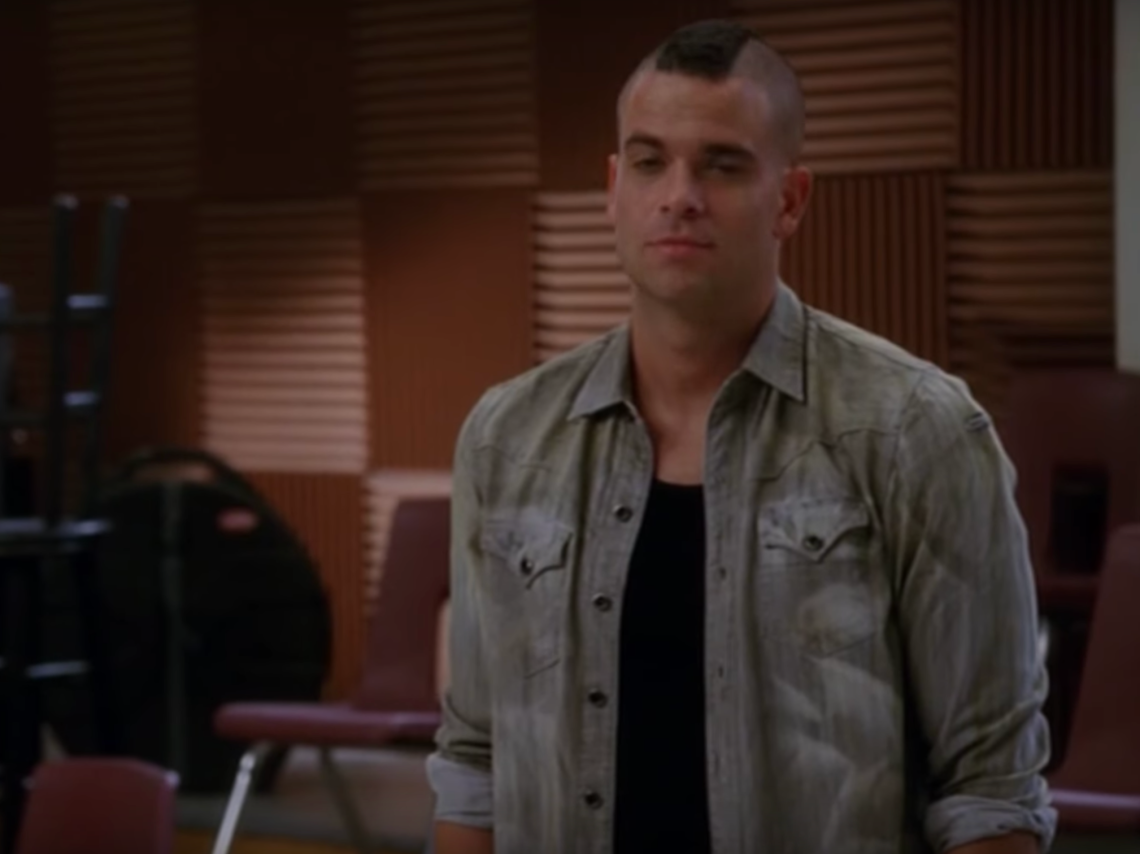 Mark Salling was found dead of apparent suicide at the age of 35 this morning. He was awaiting his sentence after pleading guilty to possession of child pornography late last year.
Salling's body was found at a river bed in Sunland, nearby where he lived. Reports say he may have died by hanging himself, though the official cause of death has not been released.
Won't go as far as to celebrate like some people, but I will say I my thoughts are with Mark Salling's loved ones. Wishing them some form of peace as they continue to deal with this.

— 𝓝𝓮𝓵𝓵𝔃✨ (@nelliextine) January 30, 2018
The Glee star had been charged of two counts of child pornography after authorities found over 50,000 images of child erotica on his personal computer. He had agreed to pay $50 million per victim and was looking at 4-7 years in prison, with 20 years of supervised release.
Salling is the second Glee star to die and the first since Cory Monteith.
please don't use the words rip cory monteith and mike salling in the same sentence

— anna 🌼 (@moonlesbian13) January 30, 2018
https://twitter.com/Brickiseed/status/958402862555348992
While there are a lot of strong opinions going around online about Salling's death, I will say this: suicide, committed for any reason, is still a tragedy of its own. If you or someone you know is struggling with suicide ideation, please call the National Suicide Prevention Lifeline at 1-800-273-8255.