It's hard to watch the people you love struggle with a sickness of any kind, especially when there isn't a lot you can do to help. But this woman found a way to give her ill girlfriend the birthday present of a lifetime — quite literally.
Things had been tough for Lori's girlfriend, who needed a kidney to survive but didn't have a match. So to make her feel better, Lori presented her girlfriend with a package full of her favorite things — redvines, gel pens, fun little games.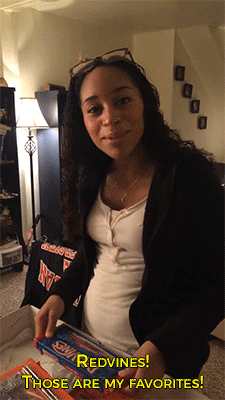 And this is where it starts getting emotional.
At the bottom of the box was the big surprise: an announcement that the two of them were "matches" in more way than one.
That's right, Lori was giving her girlfriend the best birthday gift of all: her kidney.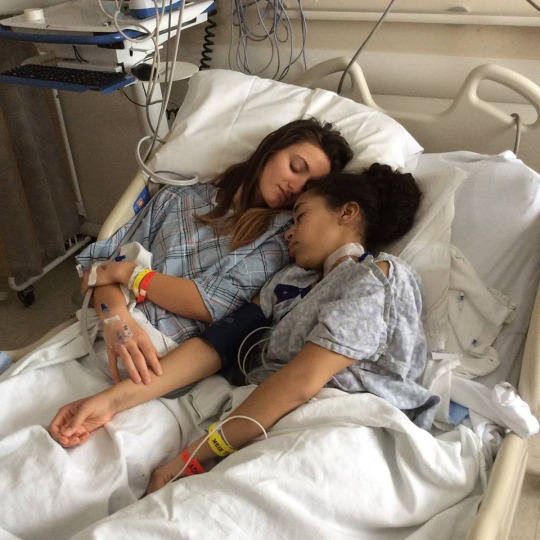 Okay, I'm dead. This is so perfect and so beautiful and I am 100% crying, I'm not even going to deny that. Love is truly a beautiful thing.