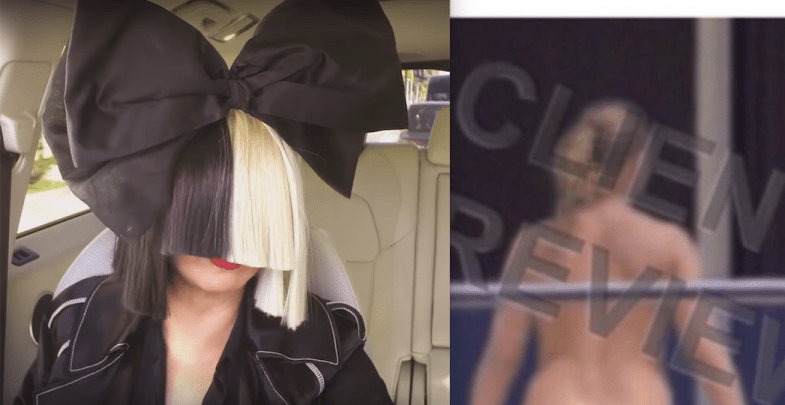 If you don't know Sia by look (or, er, giant wig), you probably know her voice — the songstress has appeared in banger after banger, including Titanium, Cheap Thrills and Dusk Till Dawn. Trust me, she's probably been playing on some radio while you were going about your day.
But you might not know Sia by look quite as easily, mostly because she's done a good job at shying away from the spotlight despite her success (and, you know, because she's best known for wearing a giant wigs that cover her entire face). Which is why when a paparazzo went online to try to sell nude photos he'd shot of Sia, it was a pretty big deal.
But when the star caught wind that someone was trying to profit off her body, she decided to

Yep, that's right — she actually attached one of the photos for all of her fans to see.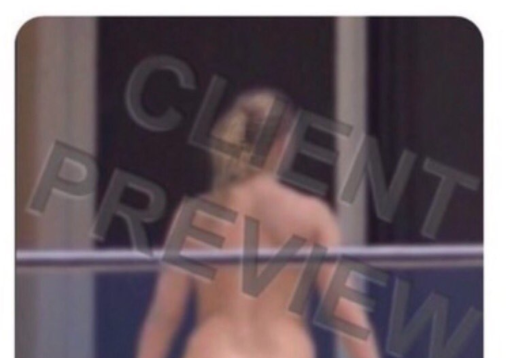 (I've cropped the photo for decency's sake, but you can find Sia's full tweet here.)
Honestly, this is the best way anyone has ever shut down a paparazzo ever, though I'm a bit surprised — the star seems to be a very private person. Still, we are here for this new, sassy Sia 100%.
https://twitter.com/trashygaytweets/status/927727464586952705?ref_src=twsrc%5Etfw&ref_url=https%3A%2F%2Fwww.buzzfeed.com%2Ftahliapritchard%2Fsia-you-are-the-bloody-best
LEGEND and ICONIC no one compares to you!

— Stephan Valero (@stephan_valero) November 7, 2017
— Chiara🌻 (@chiaranpg) November 7, 2017
Honestly, this is iconic, and I'm proud of Sia for handling it so wonderfully. But also, fuck that paparazzo who thought it'd be cool to not only take naked pictures of Sia, but also try to sell them — it's called basic human decency, dude, and you might want to try to find some.