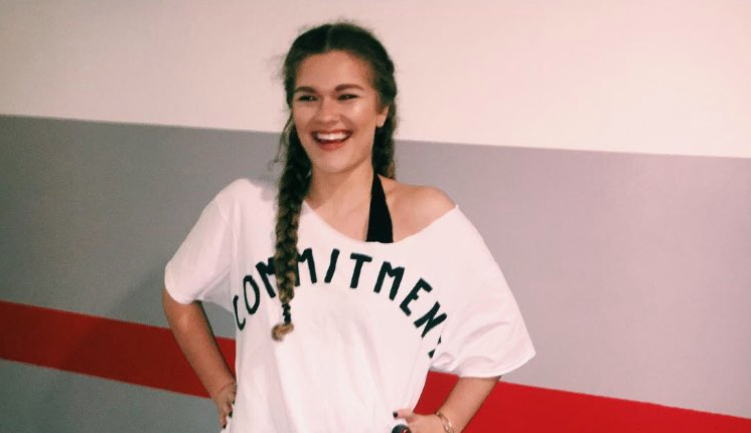 I honestly wish I was as savage as this woman who used her Halloween costume to call out her exes, but I'm still not quite on that level yet. I can still appreciate her, though, can't I?
Twitter user Haleigh Conner decided to use this Halloween to dress up as the scariest thing she could think of: commitment.
Oh, but that's not all. She took a picture to post on Insta and literally tagged ALL of her exes.
happy halloween to everyone except my exes!!!!!!! pic.twitter.com/v4xjhUO96l

— hales conn (@halesconn) October 28, 2017
Um, can this woman be president please???
Honestly, the whole thing is pretty wild but we're living for it.
https://twitter.com/PIN3_APPLES/status/924942283375546368
savage

— Dave Wood (@Visuality) October 30, 2017
Some people were definitely hating on the costume (and the amount of exes), but who has time for that BS?
are those only the recent exes or

— cum ➐ (@gizrik) October 29, 2017
https://twitter.com/LoWill44/status/924717041646555136
https://twitter.com/ConnorAMiller/status/924780431232430080
Girl, fuck what other people say. You're a queen and your level of petty is everything I aspire to be.