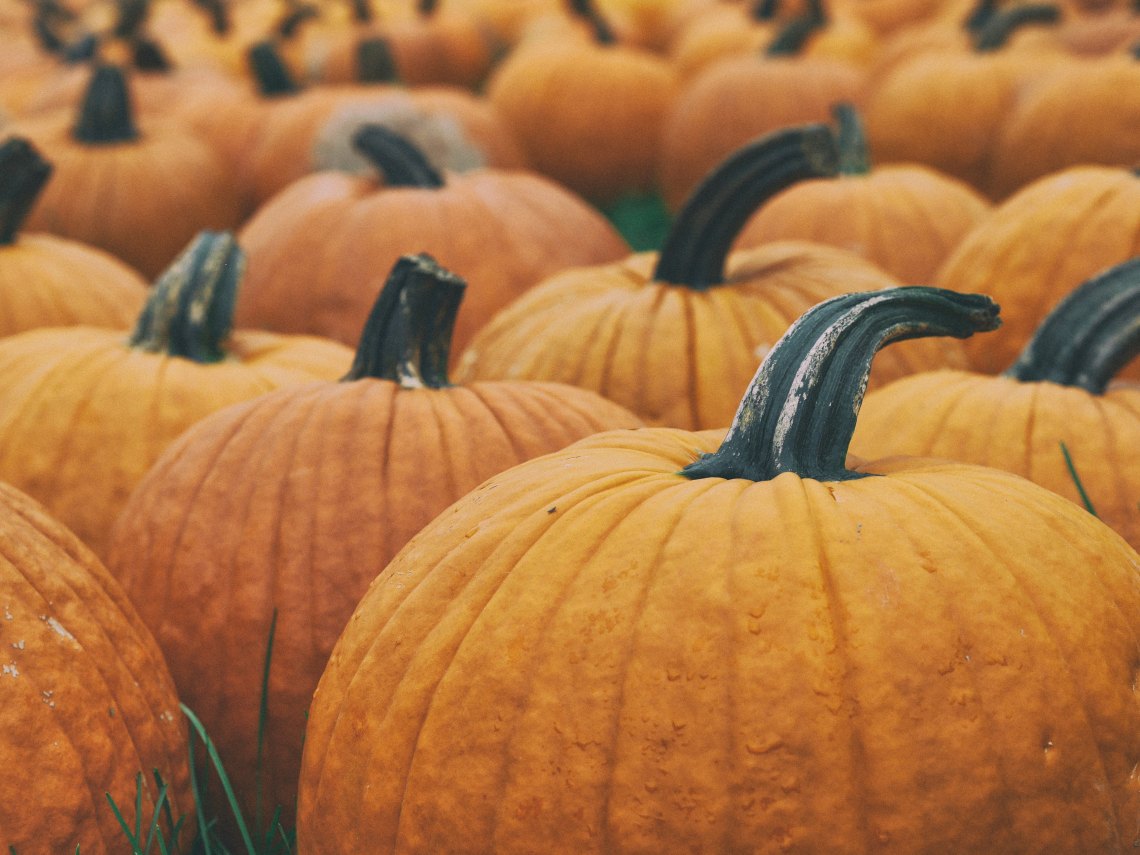 Once you enter adulthood, every Halloween starts to become the same — you spend hours perfecting your costume, well aware that by the end of the night, your entire look is going to be as wrecked as you are after that fourth shot of Fireball. It's time to trade that shot glass for a martini glass and add some fresh apple cider to that Fireball because we're about to get classy as fuck.
No, I'm not talking about Halloween. I'm talking about Gal-O-Ween.
Okay, hear me out: Halloween is fun, but do you know what's more fun? Getting together with all your fun+flirty girls and having a well-deserved night of fun — no dudes, no drama, no problem.
Honestly, 2017 has been exhausting for almost everyone — bad shit just won't stop happening. And if you're a woman, October has been especially draining. It's been a long few weeks of Harvey Weinstein, "Me Too" (and, consequently, a bunch of men claiming "Not Me"), talks of abortion bans and birth control restrictions. We all deserve a girl's night out, where we can rage at the world as one coherent unit, but also sip on cute fall-themed drinks while we're at it. That's what I call unity.
Gal-O-Ween is Halloween in style. It's lots of baked goods on cute plates, a tray full of crackers and cheese you're probably too broke to normally buy, and plenty of good drinks. Don't forget the fun themed games! It's a great excuse to get out your best Pinterest board DIY decorations and go all out — sparkly pumpkins, eyeball wreaths, skeleton wall decor and all.
The important part is that it's a day for you and all the women in your life to just be there for each other (you know, just in case you need an excuse to be). A lot of us need support after the last few emotionally draining weeks, and sometimes you just need to be around someone who gets it. What better way to get your mind off of things than having a sleepover and watching Paranormal Activity together and then consequently staying up all night convinced you're all being watched by some rogue demon? (I mean, honestly, is that any scarier than the current state of the world?)
Sometimes you just need an excuse to get together with your best gal pals and get a little spooked by something slightly less realistic than the thought of losing your birth control. Happy Gal-O-Ween.