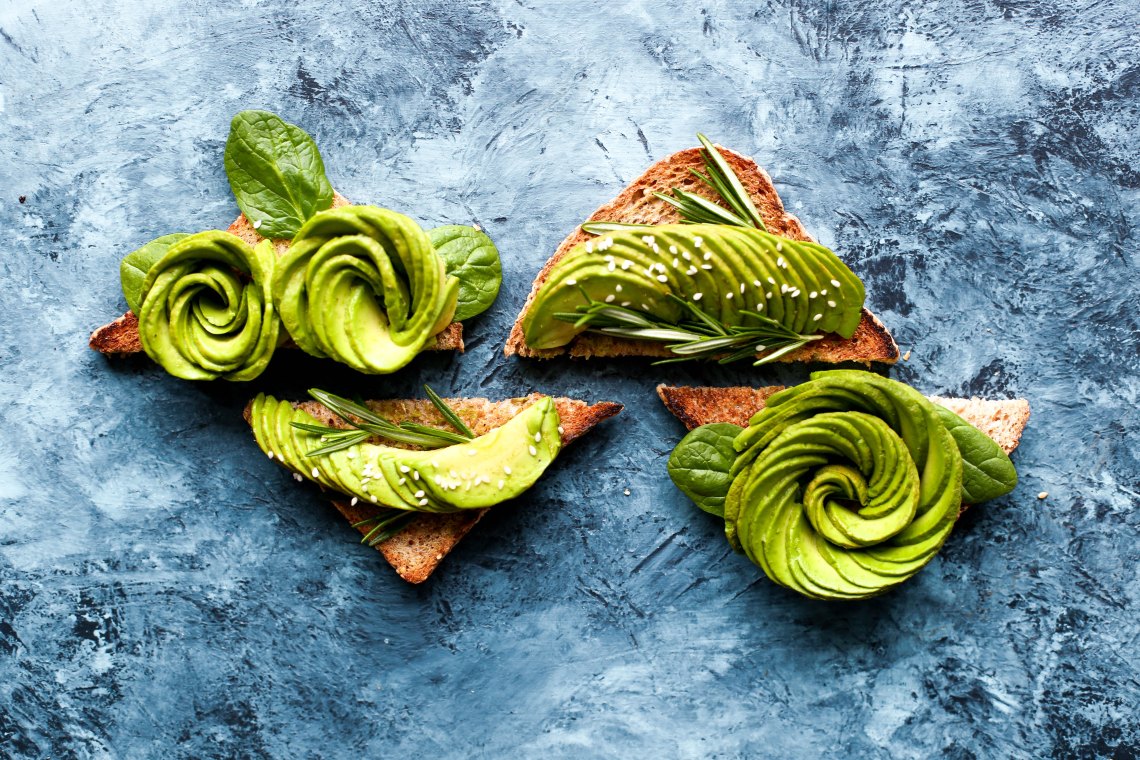 If you've ever felt guilty about ordering an extra side of guac or that avocado toast (okay, who would ever feel guilty about that???), your world is about to be turned upside down. Because now you can buy "diet" avocados, which means it's time to go on an all-avocado diet right this instant.
Spanish company Isla Bonita announced that their Avocado Light has up to 30% less fat than ordinary fruits, which means you can drink that green smoothie without feeling guilty! Wait, were people actually worried about the amount of fat avocados have?
Thank god for that, cause u always hear how people got fat from eating 2 many 🥑's 🙈"Someone Created 'Diet' Avocados" https://t.co/obqpecUWhZ

— Jodie Moss (@jodiemoss1) October 12, 2017
People aren't really sure what to make of this new superfruit, which has already been a point of contention for hipsters and other Millennials who think the whole avocado hype is kind of stupid. After all, how are you going to afford a house after buying all that low-fat avocado toast?!
https://twitter.com/DearDara/status/918490268080390144
We might just need to take a trip to Madrid for some low-fat avocado milkshakes. https://t.co/NGztdayTtR

— oak_spring (@oak_spring) October 12, 2017
Diet avocados are a crime against all of us. https://t.co/4GHgmJBVFj

— Meghann Farnsworth (@mtfarnsworth) October 13, 2017
Honestly, is this even a good thing?
The avocado is virtually the only fruit that contains heart-healthy monounsaturated fat – good fat. And they are gonna take it away?!? https://t.co/d13lJDieLh

— Dennis Brekke (@dbrekke) October 12, 2017
We should be focusing our efforts on the things that really matter.
Things we don't need: diet avocados. Things we do need: zero calorie pizza.

— Ally Reid (@ashallann) October 12, 2017
Anyway, this will be every dieters dream (probably), but for now it's only available in Spain. See you in Barcelona, bitches.