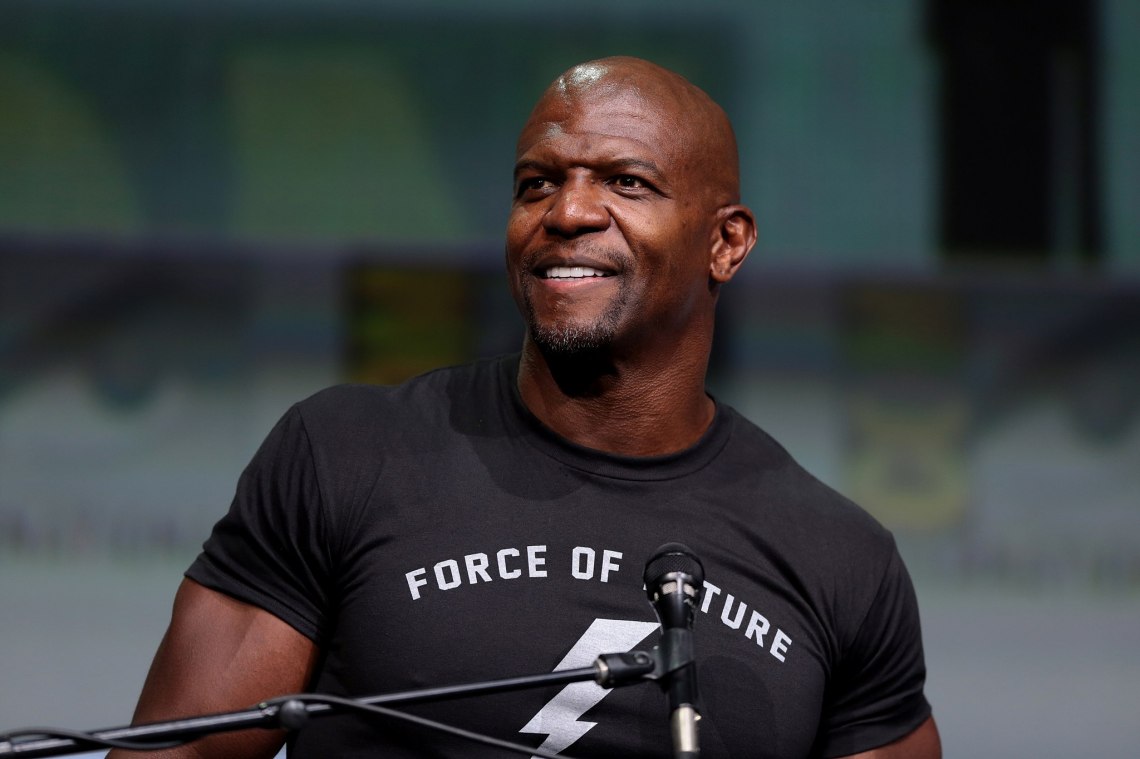 As more and more women are coming out about being sexually harassed and assaulted by producer Harvey Weinstein, more and more women are coming out with their stories about harassment and assault in general. But they aren't the only ones. Weinstein's story is affecting just about everyone.
Actor Terry Crews, who some may know from Bridesmaids or Everybody Hates Chris, came forward on Twitter to admit that the Weinstein allegations have been triggering for him, though not in the way some would expect.
Crews went on to explain why he and so many other people stay silent in the face of abuse and harassment.
The thread was shocking for many fans, many of whom didn't consider Crews, who is a former college athlete, the typical profile for a sexual assault victim. However, it also put the Weinstein allegations into perspective: this kind of thing can happen to absolutely anyone.
Thank you, Terry, for stepping forward and telling your story, even though it's difficult. You have no idea how many men and women you've helped today.