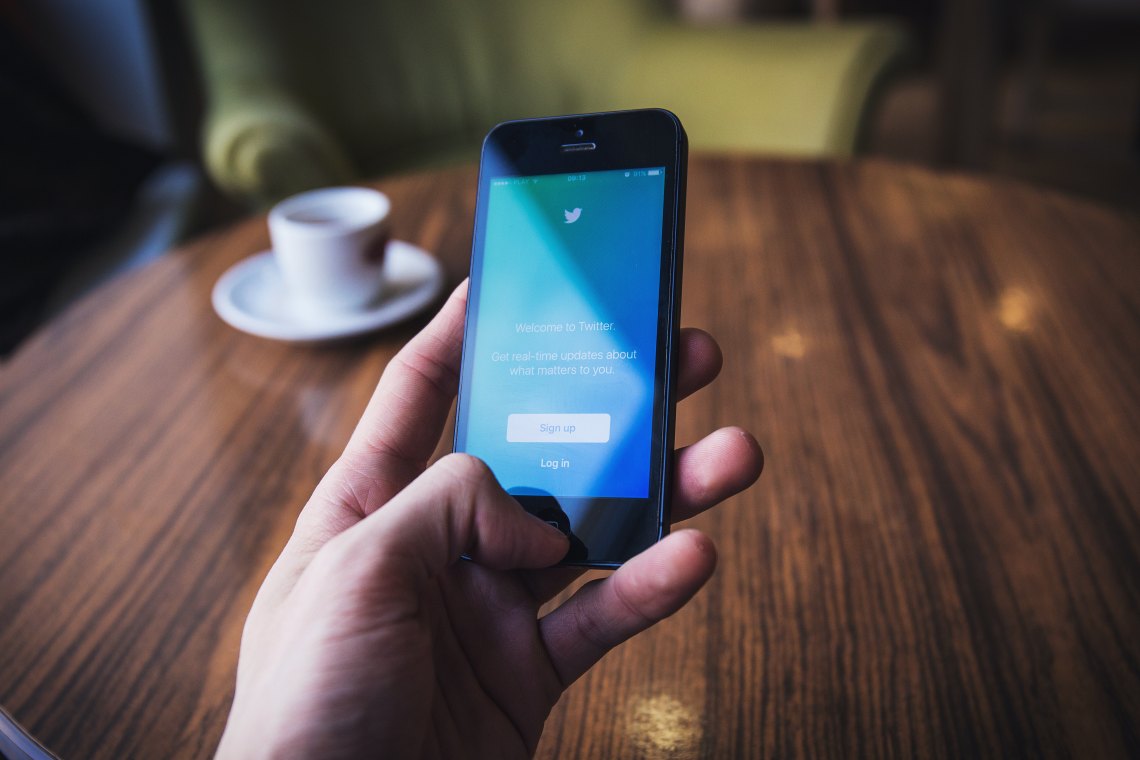 If you haven't yet heard, Twitter will soon be implementing its biggest change yet: changing the 140 character limit to 280 characters.
Can't fit your Tweet into 140 characters? 🤔

We're trying something new with a small group, and increasing the character limit to 280! Excited about the possibilities? Read our blog to find out how it all adds up. 👇https://t.co/C6hjsB9nbL

— Twitter (@Twitter) September 26, 2017
Why?
This is a small change, but a big move for us. 140 was an arbitrary choice based on the 160 character SMS limit. Proud of how thoughtful the team has been in solving a real problem people have when trying to tweet. And at the same time maintaining our brevity, speed, and essence! https://t.co/TuHj51MsTu

— jack (@jack) September 26, 2017
It may seem like just a small difference for some, but let me tell you: this is going to change Twitter forever. For the best? I don't know. But it all just seems so…extra?
me tweeting with 280 characters:

trump sucks

—–
j. BaBiiie.✨🌟
usedd ta give a d*mn 💯😓
but i NEVA gave a FUCK 🤙🏽🤣

— giabuchi lastrassi (@jaboukie) September 26, 2017
https://twitter.com/jaboukie/status/912941241678966785
back in the 90s, I was in a very famous tv show
i'm BoJack the Horse, BoJack the Horse
don't act like you don't know
and i'm trying to hold on to my past
it's been so long
i don't think i'm gonna last
i guess i'll just try
and make you understand
that i'm more horse than a man…

— BoJack Horseman (@BoJackHorseman) September 27, 2017
Like, do I really care enough to hear 280 characters worth of information about anyone's life???
Oh shit I was selected as one of the special ones to tweet in 280 characters. HAHAHA suck it losers, I feel like God right now. Wait, I'm not done, I would also like to say that all these words I'm typing right now are useless and I wasted them just because I CAN. These too, lmao

— Big Cat (@BarstoolBigCat) September 27, 2017
┳┻|
┻┳|
┳┻|
┻┳|
┳┻|
┻┳|
┳┻|
┻┳|
┳┻|
┻┳|
┳┻|
┻┳|
┳┻|
┻┳|
┳┻|
┻┳|
┳┻|
┻┳|
┳┻|
┻┳|
┳┻|
┻┳|
┳┻|
┻┳|
┳┻|
┻┳|
┳┻|
┻┳|
┳┻|
┻┳|
┳┻|
┻┳|
┳┻| _
┻┳| •.•) this seems excessive
┳┻|⊂ノ
┻┳|

— dan mentos (@DanMentos) September 27, 2017
Though, to be fair, the new character limit could really change up the game when it comes to how we express ourselves.
old twitter: send nudes bb

new 280 char twitter: dearest Penelope, it's been a harsh winter's time since thou booty has graced thy screen

— Cryptocurrent Sea (@SortaBad) September 26, 2017
And in one stroke, Twitter doubles the complexity of our nation's foreign policy.

— Stephen Colbert (@StephenAtHome) September 27, 2017
you, a milenial on old twiter: avocodo toast

me, a milenial on new twiter: open-faced vegetebel samdwiche

— new york times bestselling AUTHOR JONNY SUN (@jonnysun) September 26, 2017
I'm sure going to miss the brevity, though. The fun of Twitter is that it forced us to be concise — to tell the best story in the shortest way possible. That's why the jokes that actually worked were such gold.
139 characters pic.twitter.com/WkfdXL8oLh

— Caitlin Kelly (@caitlin__kelly) September 26, 2017
The 280-character limit is a terrible idea. The whole beauty of Twitter is that it forces you to express your ideas concisely (1/47)

— James Poniewozik (@poniewozik) September 26, 2017
… always try to cram as many syllables into that last line as I possibly can."

— Plak Tow @🏡 (@jientho) September 26, 2017
Personally, I like this person's idea.
https://twitter.com/pilotbacon/status/912791847843573761
Only a select number of users have the 280-character limit now to test how people respond to it, but the company hopes to implement it in its entirety soon. Does this mean I have to listen to twice the complaining now????
So what do you think? 140 characters or 280? Does any of this really matter? You tell me.