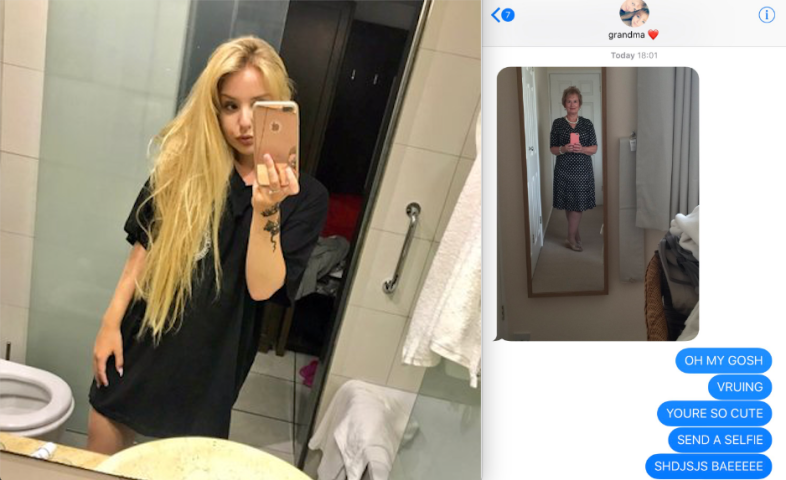 Every girl needs a friend who texts back "YAAAAS KWEEN" to every sent selfie. You know, the friend who boosts your confidence and makes you feel #flawless every step of the way. That's who Twitter user Charlie is to her BFF — except her bestie may not be who you'd expect it to be.
That's right. Get yourself a friendship like Charlie and her grandma.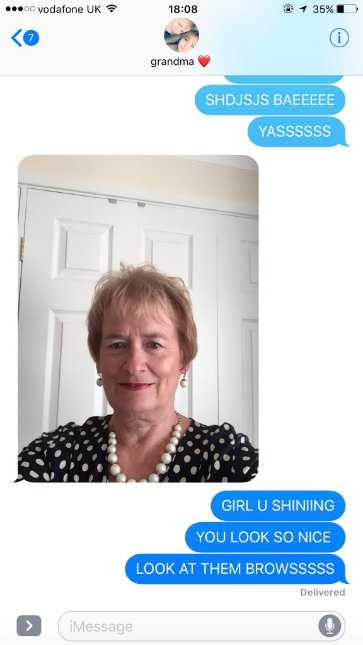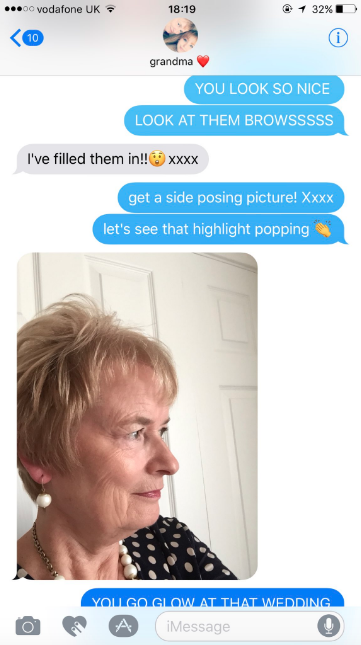 TBH I'm not sure if my grandma knows what "selfie" or "bae" even means.
People can't get over this fabulous grandma and her BFF granddaughter, for obvious reasons.
We all need a best friend like Charlie.
And, perhaps more importantly, we all need a fabulous grandma in our lives.
So remember, always remind your best friend — and your grandma — how ***Flawless they are.