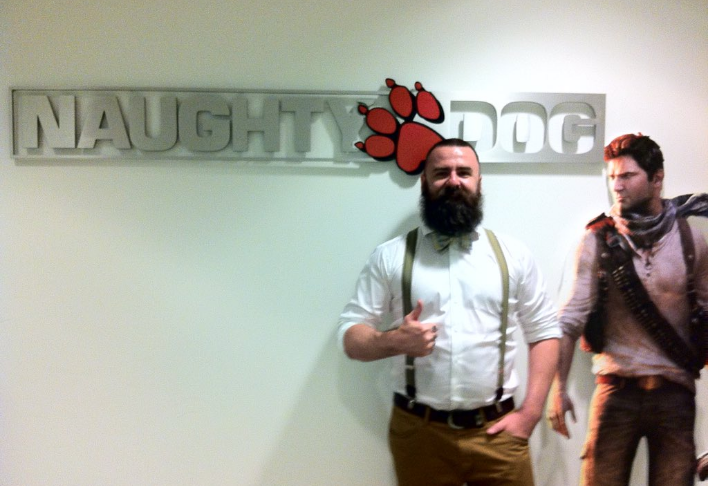 When you're in a job interview, it's easy to get swept up in what you're doing and want to give the "right" answer — you want to say what your employer wants to hear, not necessarily what you really think. But when this guy gave his honest answer when his interviewers asked why he wanted to work with them, he was surprised by their reactions.
Twitter user Boon Cotter didn't think he'd get the job when he flew out to an interview with Naughty Dog, a video game developer he admired.
The interview itself was a dream come true for Cotter.
When they asked him why he wanted to work at Naughty Dog, he started to give them the standard "because you're the best" answer, but when he realized he wasn't being completely honest, he changed his response.
But hey, apparently it worked!
While Boon was able to snag his dream job with his honesty, I think his approach could work in any situation, whether it be social or professional. Authenticity is important, and the more you let the real you shine, the more people will appreciate you for who you are.