The Bachelor franchise has just announced its new leading man for its 22nd season, and it's a bit of a throwback: Arie Luyendyk Jr., who we haven't seen since  Emily Maynard's season in 2012, is the lucky lad.
I'm going to be honest — I don't know much about Luyendyk, who is (apparently) a 35-year-old from the Netherlands. But I DO know he looks just like comedian and Scrubs star Zach Braff, if only because Braff told me so.
Here's a side-by-side comparison: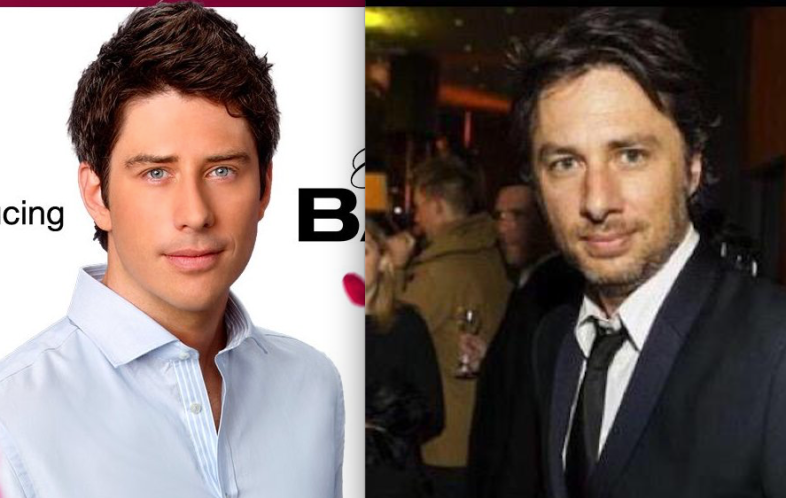 Okay I'm sorry but HELLO???? They are definitely the same person if you subtract Braff's kind-of beard.
People on Twitter were definitely feeling the comparison too.
Okay so maybe Braff is a little old now, but just look at little JD from season 1 of Scrubs. You can't tell me there's not some resemblance.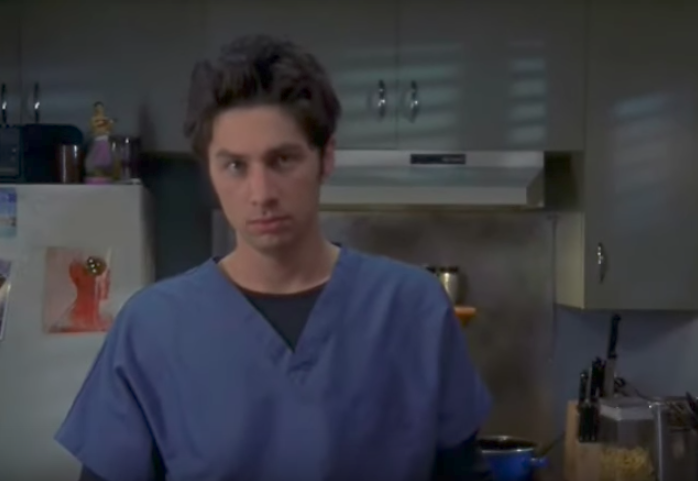 Not to spoil everything but SPOILER ALERT: we already know the winner of this season.
We'll see you in the Fantasy Suites, Zach! Erm, Arie.